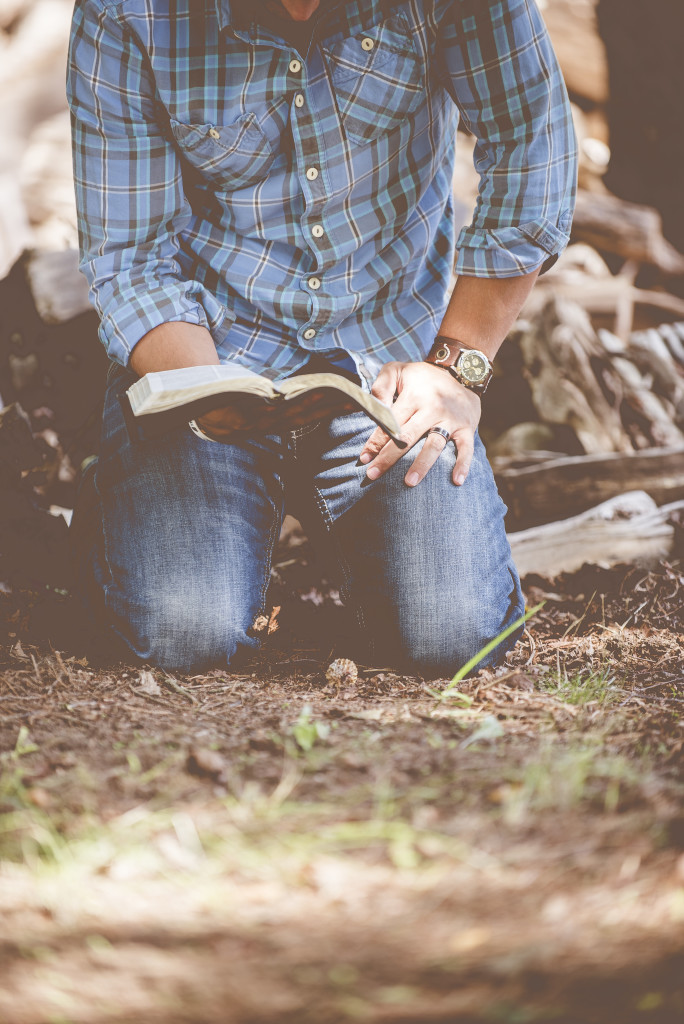 "Shouldn't we find connection over Christ, rather than over our depravity?" –Brett McCracken
Christians, today, are consumed with the idea of being "authentic" or "raw" with those they encounter. They feel that their past sins or current struggles are a badge of honor that allows the world to notice and admire similarities between the saved and the unsaved.
While the apostle Paul never, ever intended that we should make the world feel shunned and excluded, as if we're part of some kind of "holy clique," I propose to you that the fight Christians should be engaged in is not a fight to assure sinners that we're similar.
Jesus didn't come to this world to be a divine morale booster or a holy pat on the back – He came to call sinners to repentance. And while we are actively pursuing this idea of being "raw" with the world so that they feel soothingly similar, we miss an important aspect of salvation and it's simply this: The change in our hearts doesn't make us similar to the world, but rather it makes us radically different.
Dear Christian, while the world may react negatively when you kindly and truthfully share with them why you're different, I appeal to you that their adversity does not represent a desire to acquire anything similar to what they already possess. And while they stumble through life, hoping to find fulfillment, we must remember that we will merely give them temporary contentment when we only make it a point to acknowledge our similarities and not share with them our greatest difference.
Submitted by Emily Ertley
Daily Reading: Ecclesiastes 1-4

Click the link below to share