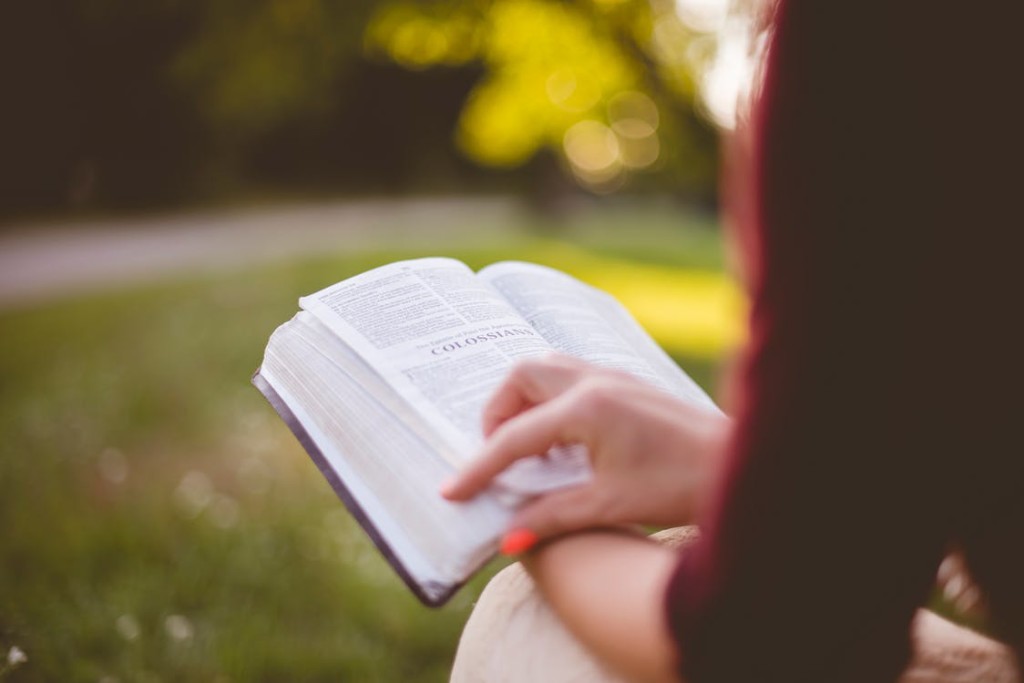 "It is perilously close to being sinful for any person to learn doctrine for doctrine's sake."  –Martin Lloyd Jones
     The greatest expression of doctrine is incarnation. Think about it for a moment – Jesus Christ is and was, and will always be, the Word of God.  John said, "In the beginning was the Word, and the Word was with God, and the Word was God." He later said, "And the Word was made flesh, and dwelt among us" (John 1:1,14). The Word was only known to mankind through the incarnation (we beheld his glory, the glory as of the only begotten of the Father).
The incarnation of Christ (the Living Word) proves that we only know the Word as it is manifested to us. The same is true in the practical application of Scripture. The written Word is best known when it is practically lived out in the lives of those who believe it. A.W. Tozer said, "Doctrine is always best when incarnated; when it is fleshed out in the lives of godly men and women."
God has not given us doctrine without the requirement of application. Every major doctrinal theme in Scripture is given, not for knowledge's sake only, but for manifestation.  Doctrine should have arms, legs, feet, eyes, ears, hands…it should be incarnated in such a way that people see the fullness of it played out in our lives. Even as the Living Word was made flesh, the written Word should be given a body in this world, mainly through the actions of believers.
Daily Reading: Proverbs 26-28