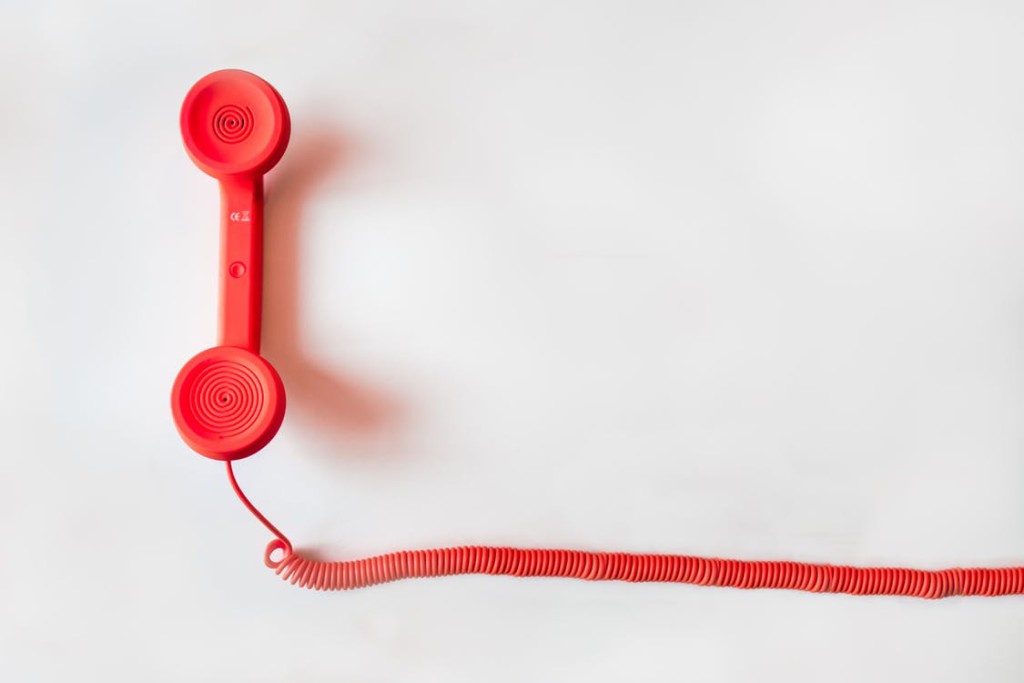 "Despair gives courage to a coward." –Thomas Fuller
When Samuel Rutherford, Scottish pastor and theologian, refused to succumb to the political corruption of the state church, he was exiled away and forbidden to minister to his congregation. His religious adversaries concocted a mock tribunal and summoned him to appear before their court.  Rutherford, who was already advancing in years replied to his religious enemies with these words:
"I have received your summons. However, I have received a higher summons, which will be honored before yours. When the day set for me to appear before you comes, I will already be in yonder land where few kings and great men ever come."
Rutherford had his sights on another court, one in which was occupied with a heavenly King. The summons of His Lord could never be ousted by the summons of those opposing adversaries.
Such resolve is the essence of faith. The writer of Hebrews admonishes, "Looking unto Jesus, the author and finisher of our faith" (Hebrews 12:2). When the world calls us to give in, to quit, to side with their opinions, we must hear the higher summons. We must recognize a call from above. We must not only hear it, we must, like Rutherford, honor it, whether it means living or dying.
Daily Reading: Proverbs 23-25