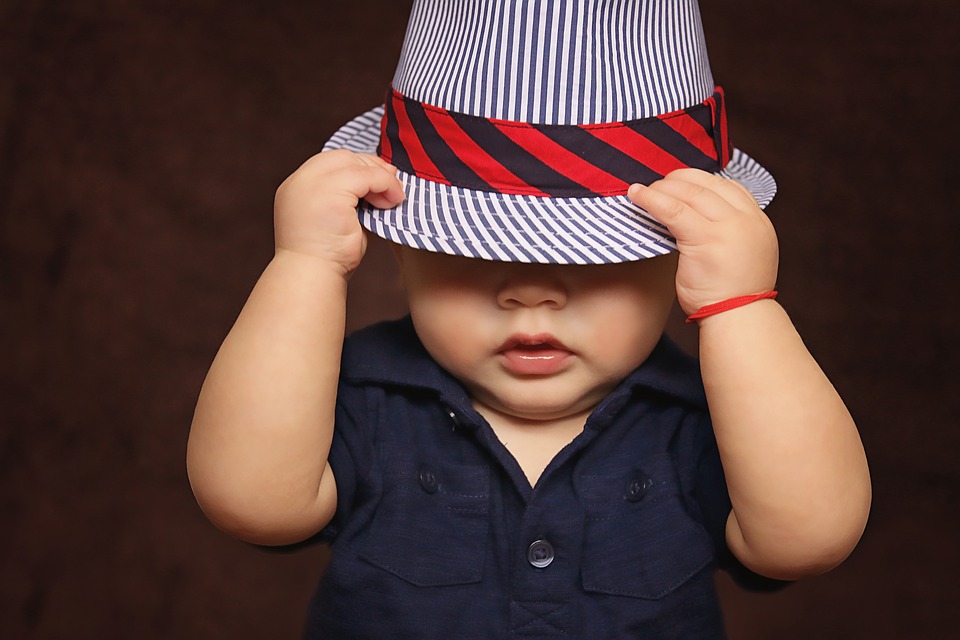 "That I may know him, and the power of his resurrection, and the fellowship of his sufferings…" –The Apostle Paul
Consider for just a moment this statement made by the apostle Peter, "Whom (speaking of Christ) having not seen, ye love; in whom, though now ye see him not, yet believing, ye rejoice with joy unspeakable and full of glory" (1 Peter 1:8). Peter did not tell his audience that they didn't know Christ, he just said, they had not seen Christ.  That is a huge theological difference.
It would be impossible to love someone you've never known. But, as Peter declares, it is perfectly acceptable, and expected even, to love certain people whom you've never seen. You can know someone without seeing them, but you will never love someone if you do not know them.
No man has ever seen God and lived, "No man hath seen God at any time" (John 1:18). Yet we are commanded in the Old and New Testaments to love the Lord God with all our heart, mind, and soul.  This thought verifies the observation of the apostle Peter.  It is true, we have not seen God, but we know Him.  We have experienced His presence, His love, His gifts, His Spirit, His joy.  We know Him, and He knows us. And to know this God of glory is to love Him. And the only way you can truly love Him is if you know Him.
Daily Reading: Psalms 96-102
Click the link below to share