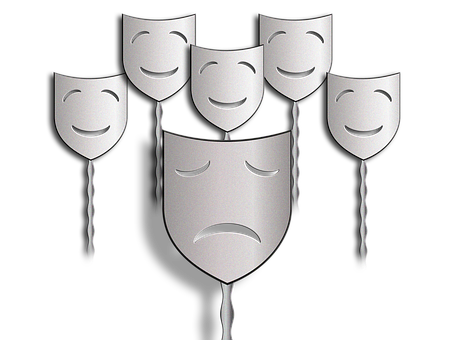 "Revenge proves its own executioner." –John Ford
The kingdom of God is one of great paradox. To find your life, you must lose it. To be first you must be last. To be the greatest of all, you must be the servant of all. Kingdom living, I suppose in every way, opposes all the natural inclinations of the flesh.  Perhaps the greatest illustration of this paradox is that we are to love our enemies.
It even sounds strange, doesn't it? Love my enemies? Had it not been commanded by Christ Himself, I would do all I could to resist such an admonition. "But I say unto you, Love your enemies, bless them that curse you, do good to them that hate you, and pray for them which despitefully use you, and persecute you" (Matthew 5:44).
The natural response, carnally speaking, is to seek revenge on those who curse, hate, despitefully use, and persecute us. But we are not speaking of natural living; we are speaking of supernatural living. Christ would not give such a command had He not first exhibited this reality in His own life. On the cross of Calvary, He was hated by those who pierced Him. They despised Him in every conceivable way; yet in that most gruesome hour of suffering ever known to the world, He lifted His voice and asked His Father to forgive them. I suppose we should follow this same example.
Daily Reading: Psalms 76-78
Click the link below to share