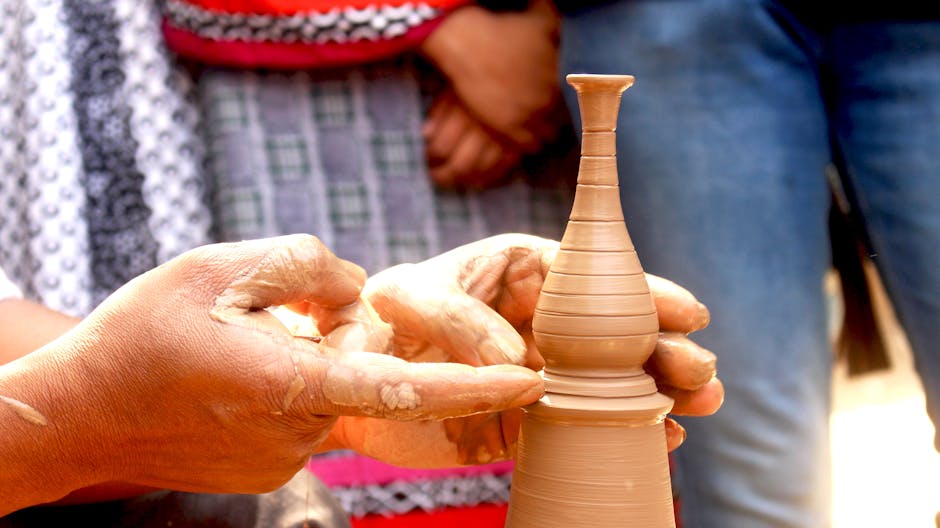 "We are the clay, and Thou our potter; and we all are the work of thy hand." -The prophet Isaiah
Submitted by Zach Whitsel
Count it all joy when ye fall into divers temptations." Imagine how intentional the Spirit of God was when He gave James that word "fall." "Consider it a delight to drop uncontrollably into uncertain, even painful, circumstances," God is heard saying.
"Knowing this, that the trying of your faith worketh patience." Patience is defined as a content, peaceful resting in a confident hope. "Adversity is going to deliver you from the anxiety you bring upon yourself by trying to maintain control of your own life," God tells us. Anxiety: pure denial of sovereignty paired with terrified recognition of personal insufficiency. "I'm not in control," we whisper as temptation breaks us. "And I don't have to be." Patience: the perfecting work.
"Let patience have her perfect work, that ye may be perfect and entire, wanting nothing." God says, "Fulfillment, contentment, peace, confidence…discomfort is the only tool I have that brings these things to your life."
I believe we can account our fall into adversity as joy because of where we are falling: We are falling into the hands of the Potter.
Daily Reading: Psalms 61-67
Click the link below to share