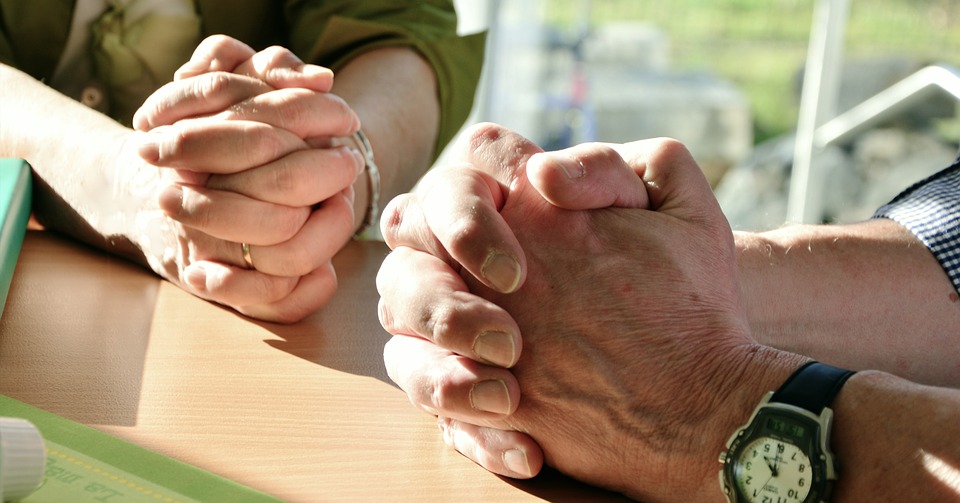 "But by the grace of God, I am what I am." –The Apostle Paul
Christlikeness, in me, is the most instant and incremental change my soul has ever known.  This is the supreme aim of the Father, as mentioned by the apostle Paul, "For whom he did foreknow, he also did predestinate to be conformed to the image of his Son, that he might be the firstborn among many brethren" (Romans 8:29).
Conformity to Christ is the grand design of salvation.  Such a change instantly takes place the moment we repent of our sins and trust Christ as Savior.  The believer has been buried with Christ, risen with Christ, and seated with Christ in the heavenlies.  Paul said, "I am crucified with Christ, nevertheless I live; yet not I, but Christ liveth in me" (Galatians 2:20). Your salvation secures your standing before God in that He sees you as He sees His own Son.  This is instant!
However, Christlikeness is also incremental in that the Holy Spirit continually grows and develops your faith to continually conform you into the image of Jesus Christ. Such conformity will eventually bring us to the glorious day when "we shall all be changed."  And as John the Beloved said, "Beloved, now are we the sons of God, and it doth not yet appear what we shall be: but we know that, when he shall appear, we shall be like him; for we shall see him as he is (1 John 3:1). To be like Christ for eternity – what a glorious plan fulfilled!
Daily Reading: Psalms 43-48
Click the link below to share