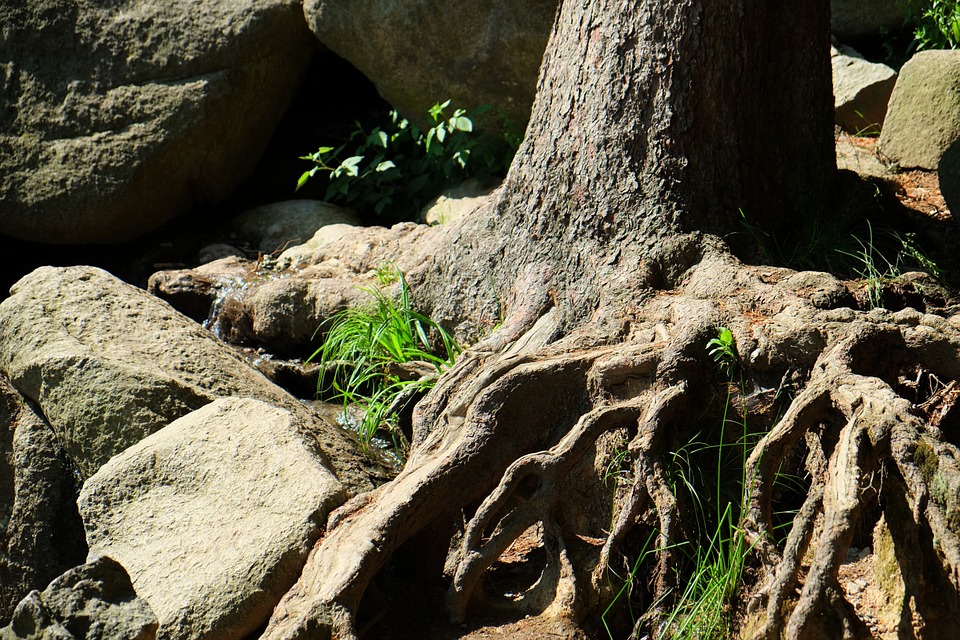 "The greatest sorrow you can lay upon the Father, the greatest unkindness you can do Him is not to believe He loves you."                    –John Owen
Our love to God is like us: it's ever-changing, volatile, and inconsistent. God's love to us is like Him: it's never-changing, steadfast, and immutable. If He has ever loved you, He will forever love you.  And the love that He has for humanity has been extended and expressed through Jesus Christ.Paul said, "But God commendeth his love toward us, in that, while we were yet sinners, Christ died for us" (Romans 5:8). God the Father displayed, in grand totality, His sovereign and supreme love through the death of His only begotten Son. It is through Christ that we can fully experience the Father's love.
Christ is the Well in which God's love was poured. The Holy Spirit is the divine Scepter which gives us means to draw it forth. We must conclude, then, that you cannot do anything more or anything less to change God's love. It is eternally fixed.
You can however, experience, at different times, various levels of His love based upon your willingness to draw it forth.  The psalmist said, "O taste and see that the LORD is good:" (Psalm 34:8). Christ tasted death for every man so that every man could taste the Father's love! He invites you today to experience His love by coming to the divine Spring and drawing forth what is needed.
Daily Reading: Psalms 38-42
Click the link below to share