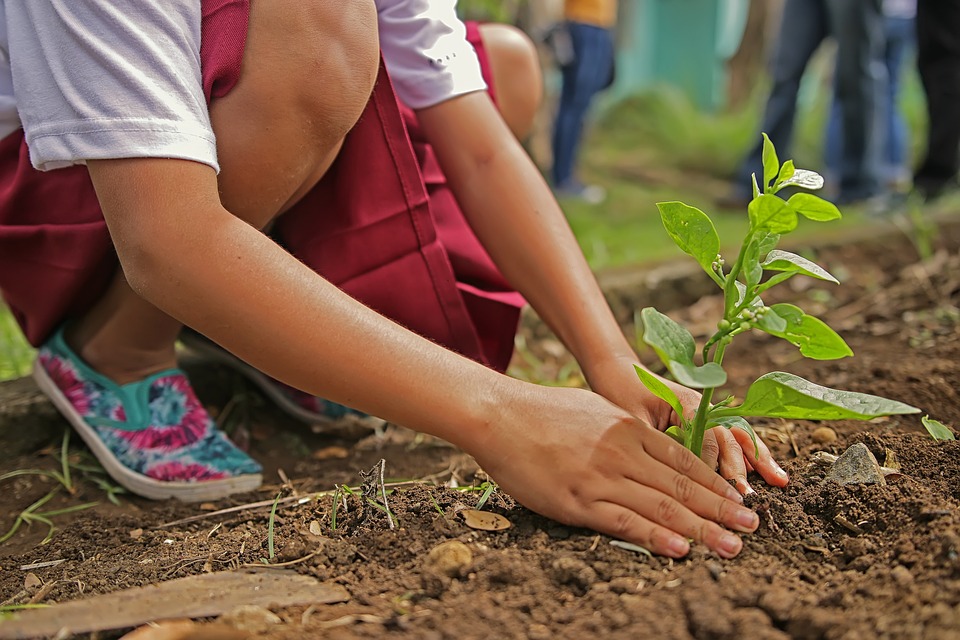 "For whom he did foreknow, he also did predestinate to be conformed to the image of His Son." –Romans 8:29
There is a misnomer that pervades much of our modern thinking as it relates to the happiness of man. We are told that man's freedom – his autonomy – is found in himself. "Be yourself" is the mantra of the world, and in being yourself you will find true contentment and peace.  The one thing missing from this admonition is that "self" is fallen, consumed with depravity. If we are truly to "be ourselves" we are left naked, separated from God, miserably chewing on a piece of fruit in the garden of our lives.
I am not suggesting that we be something fake or phony, I am simply suggesting that we be something altogether different. Our true happiness derives from our identity in Christ.  A.W. Tozer said, "The Gospel not only furnishes transforming power to remold the human heart, it provides also a model after which the new life is to be fashioned, and that model is Christ, Himself."  If our identity is found in Christ, Himself, we will not be despondently searching for happiness in ourselves.
The divine orchestration of your salvation has been crafted for one overriding and eternal weight of glory: to conform you into the image of Christ. God did not save us to keep us as we were, He saved us to give us the very nature of His Son. This is true happiness.
Daily Reading: Psalms 19-24
Click the link below to share