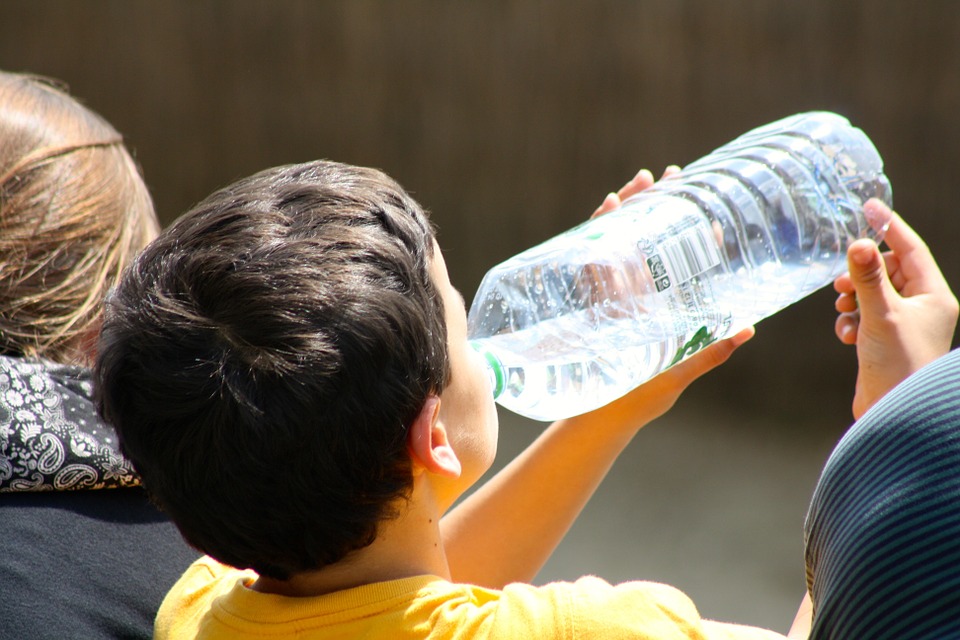 "Come, see a man, which told me all things that ever I did: is not this the Christ?" –The Woman at the Well
The thirsty soul that comes to Christ finds himself in divine irony. Christ, Who is the Living Water that springs from within, offers Himself to the parched souls of man. When you taste of this "well of water springing up to everlasting life" you realize He has satisfied your dying thirst. Profound it is, then, to realize that this very Water that quenches your soul ironically brings, in the same moment, an insatiable thirst.
What holy spring is Christ in me,
that fills from deep within.
Profound to quench my thirsty taste
yet makes me thirst again!
Yes, it is true, whosoever drinks of the water that He gives "shall never thirst again" (John 4:14). But, equally true is the heart cry of the psalmist, "As the hart panteth after the water brooks, so panteth my soul after thee, O God" (Psalm 42:1).
Only those who have been to the smitten Rock can know, as Moses and the children of Israel knew, the wondrous taste of this life-giving Spring. For in its wondrous flow, the soul is not only satisfied, it craves for more.
Daily Reading: Psalms 1-7
Click the link below to share