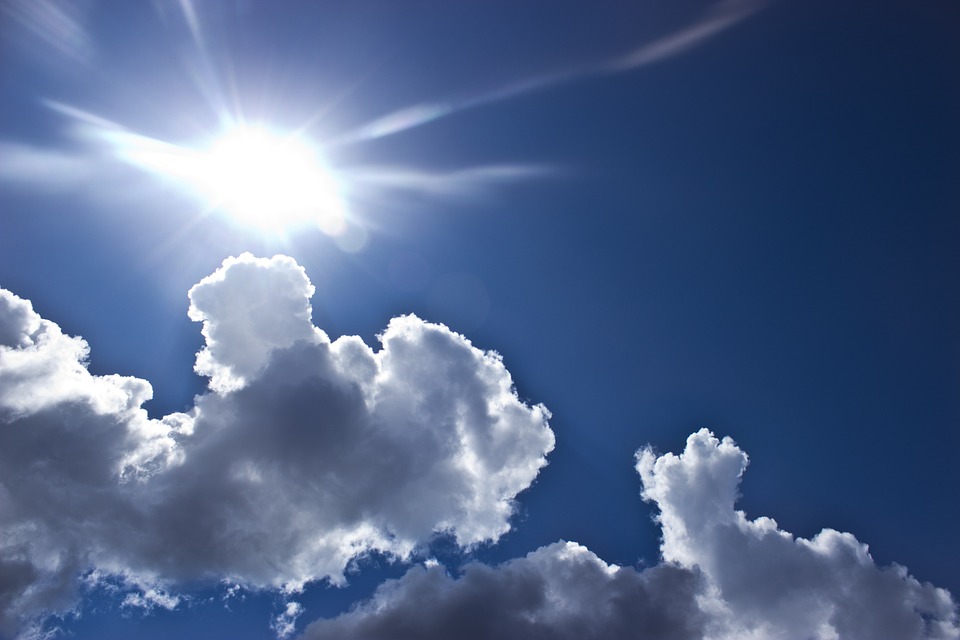 "The only reason we can seek Christ in our sinfulness is because He has sought us as our Savior." –David Platt
When Jesus said, "But seek ye first the kingdom of God and his righteousness," what did He mean?  If this be the first pursuit of the soul, what, in fact, is the implication of the command? Let us consider such blessed thought:
God's kingdom is not a geographical territory or location.  Jesus said, "My kingdom is not of this world" (John 18:36). The word "kingdom" means a dominion, a power, a certain rule. We are not to pursue any kingdom but God's. If there is a kingdom of sorts, then one must surmise, there must be a King. The only relationship I can have with God, and His kingdom, is for me to assume the position of a servant and submit to His rule. I cannot actively pursue my own kingdom when I am in right relation with His.
Furthermore, we are to pursue His righteousness. We are not to pursue our own righteousness, for it is but filthy rags. Neither are we to pursue the righteousness of the Pharisees. Jesus said, "Except your righteousness shall exceed the righteousness of the scribes and Pharisees, ye shall in no case enter into the kingdom of heaven." It is His righteousness we are to pursue, and such a pursuit is invalid lest we be found in Christ! In Him, our sins are eradicated and we've been made righteous. What grand pursuit; what glorious pardon!
Daily Reading: Job 27-30
Click the link below to share