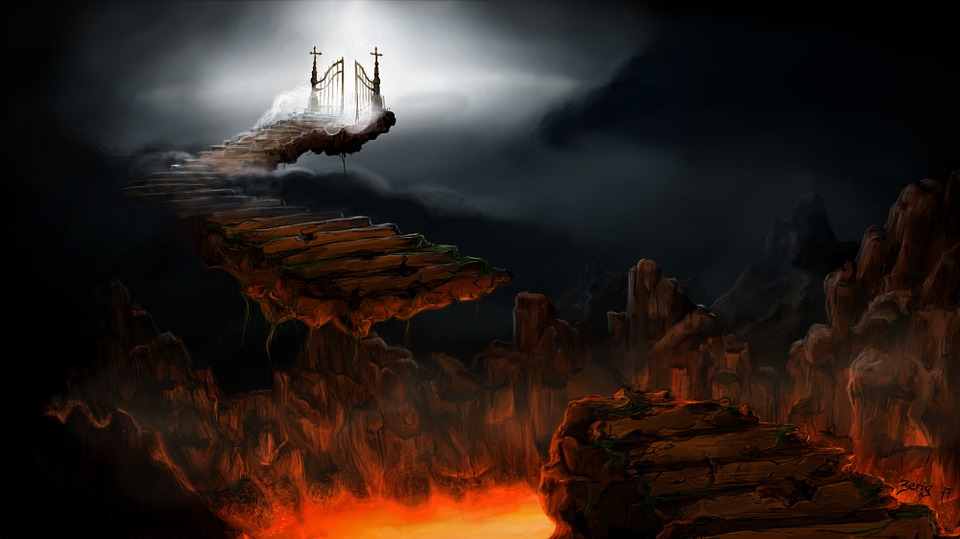 "Give me a man who says, 'This one thing I do' not 'These fifty things I dabble.'" –D.L. Moody
Jesus said, "But seek ye first the kingdom of God and his righteousness," He followed it up with this wonderful promise, "and all these things shall be added unto you." C.S. Lewis said, "Aim at heaven and get earth thrown in; aim at earth and get neither."
When Jesus admonished His followers to pursue the kingdom of God and His righteousness, He did so knowing the needs of His people.  The reason why His audience need not worry about food, drink, or clothing is because the Heavenly Father had already promised to provide for their basic needs.
Many people stay stressed over things that are already in the provisions of God. Thus, they not only miss out on the kingdom of God and His righteousness, they equally miss out on the joy of knowing their Father's provision.  But for those who have priorities in place, they receive "all these things" as promised by God.
Be brutally honest and ask yourself: What is first in my life? If  His kingdom and His righteousness have fallen from the top of the list, get priorities back in place and claim the promises of both heaven and earth.
Daily Reading: Job 22-26
Click the link below to share