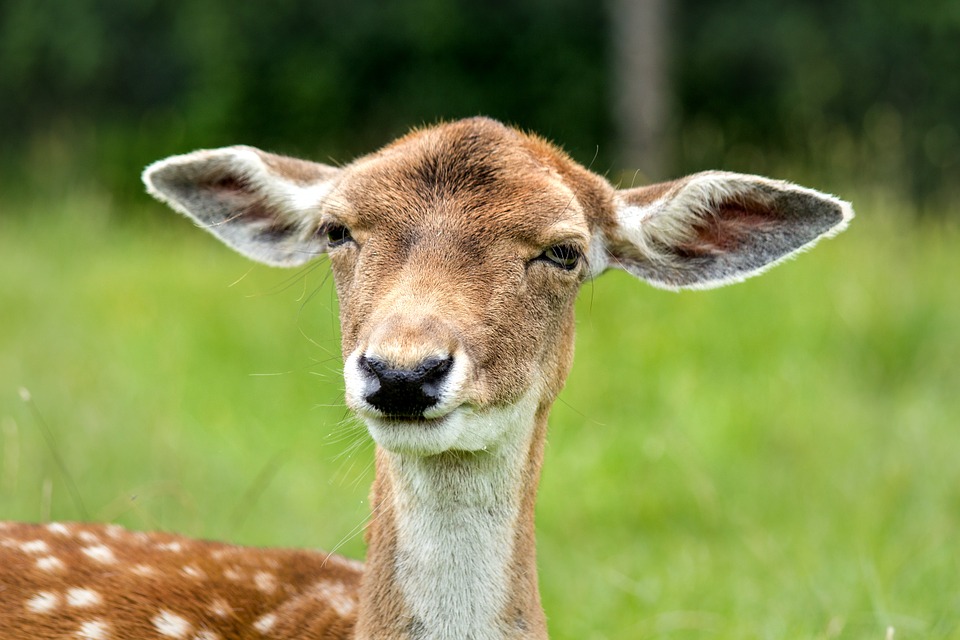 "We hear much, yet we hear nothing because we hear with the wrong ears." –Kenneth Kuykendall
On many occasions, our Lord admonished us to have spiritual ears.  Often, He would say things like:
"He that hath ears to hear, let him hear" (Mark 4:9)
"He that hath an ear, let him hear what the Spirit sayeth unto the churches" (Revelation 2:29).
"Having eyes, see ye not? and having ears, hear ye not?" (Mark 8:18)
If one thing can be said rightly about our generation, it is this: We are not in a shortage of words or information. We have more preaching than ever before. We have greater access to biblical resources than ever before. We have more Bible institutes and programs than ever before. We have much proclamation, we just have little retention.
One of the reasons the church has difficulty in hearing is because a certain moral requirement must be met to hear with spiritual ears. Paul said, "The letter killeth, but the spirit giveth life" (2 Corinthians 3:6). I realize this passage refers to the insufficiency of the law to save mankind, but there is a principle at work here: Certain things proclaimed can only be retained through spiritual ears. The reason we hear much, but hear nothing, is because we hear with the wrong ears.
Daily Reading: Job 13-17
Click the link below to share