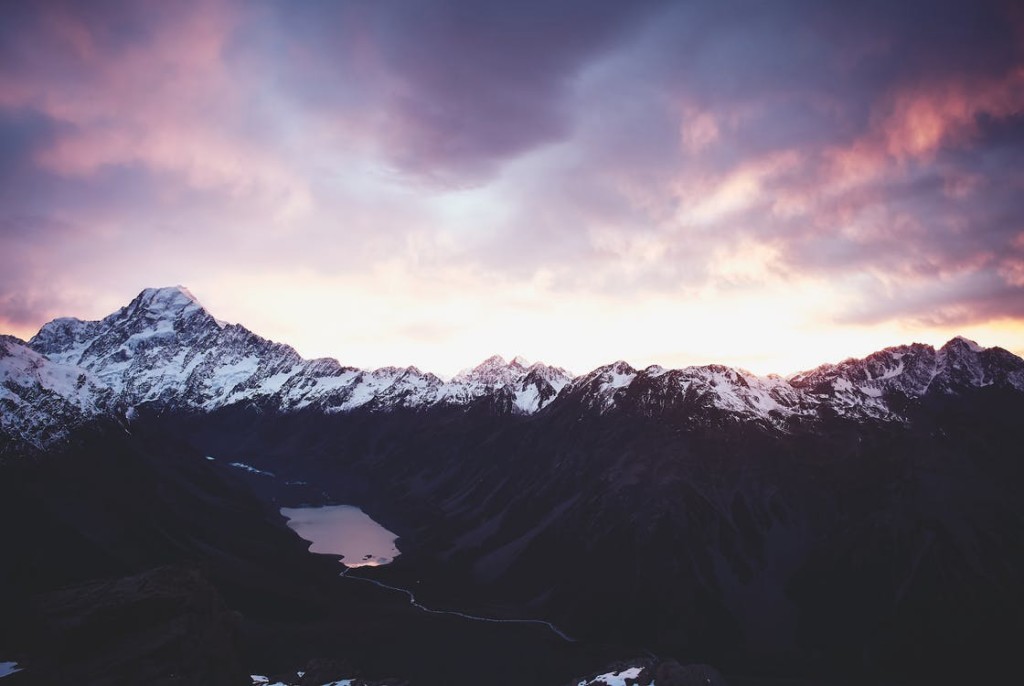 "Then said I, Woe is me! for I am undone; because I am a man of unclean lips…" –The Prophet Isaiah
I recently heard a song where the singer repeatedly asked God to reveal His full glory. Though I understand the intent of the artist, I must confess – the singer could not take the full glory of God and remain alive.  We must be careful with our words, and equally careful with our requests.
Moses "beseeched the Lord" to be shown the glory of God.  But God knew the prophet would not be able to experience His full glory, so He only permitted Moses to see an afterglow of His presence. The glory of God is the manifested brilliance, the radiant light, of His Person. Free from all sin, perfect in all points, incomparable beyond all words, the glory of God, in its full totality, cannot be contained or experienced by fallen man, lest he die.
When Isaiah caught a glimpse of the exalted Lord on His throne, it caused Isaiah to tremble with fear.  It exposed his sin, moved him to repentance, and brought him to his knees. When Peter, James, and John saw the transfigured Christ and heard the voice of the heavenly Father they fell on their face as dead men.
Man, in his current state, cannot fully know or comprehend the glory of God. Only in eternity will we be able to experience it in its fullness and know it in its grandeur.
Daily Reading: Job 9-12
Click the link below to share