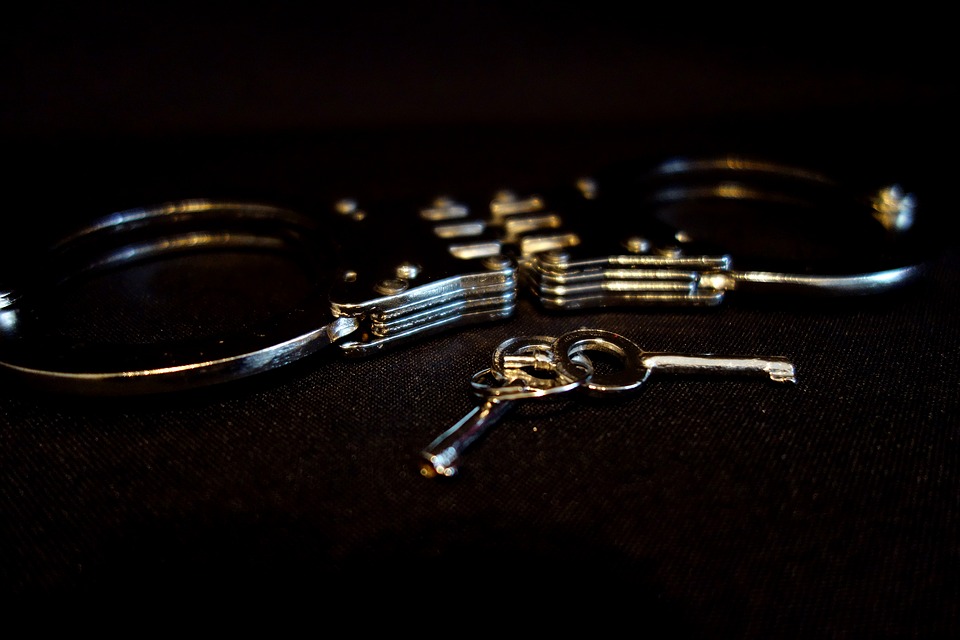 "Man thinks if he can keep away from doing wrong he doesn't sin. God's thought about sin is failure to do right." –F.E. Marsh
We must be careful in measuring and cataloging sin by only what is done. Remember, God is equally offended by what isn't done. We may say we have done nothing wrong, but that is only half of the equation; have we done what is right? It's possible for a believer to refrain from malicious acts of transgression yet still have sin in his heart because he knew to do good and failed to do it. This, too, brethren, is sin in the eyes of holy God.
The Bible says, "To him that knoweth to do good, and doeth it not, to him it is sin" (James 4:17).  This definition of sin eliminates pride and spiritual arrogance.  It's easy to look at those who have been caught in sin, but what about those who have been caught by God who have done nothing!
This biblical definition of sin does two things. First, it declares the fullness of God's holiness. God is not only holy in the sense that He cannot tolerate sin, but He is also holy in that He demands righteousness. The second thing it declares is that man is wholly sinful.  Man cannot save himself in that he commits overt acts of sin, and man would not save himself in that he fails to do the good that is required. That is why it takes divine grace for the vilest of sinner and the most pious of saint to be saved!
Daily Reading: Job 1-4
Click the link below to share