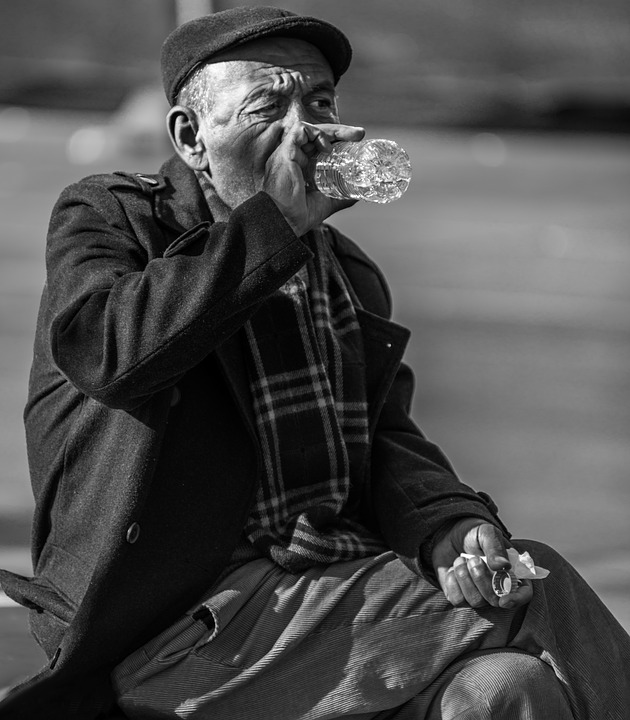 "If you haven't been called a winebibber, a glutton, and a friend of sinners, you haven't taken your outreach too far." –Zach Whitsel
Submitted by Zach Whitsel
When I sat down at lunch a few days ago, I noticed a man, who is a well-known panhandler, seated at the table directly to my left. He was talking the ears off the respectable looking man seated at the table to his left. I assumed he was probably bothering the man so I leaned up and looked. The well-dressed guy was listening intently as if he knew this bum and loved him.
A woman, whom I know to have some mental health issues, wandered in and started bothering the host about being hungry but only having two dollars. "Just put her on my ticket," I said, walking up to the counter. They seated her directly to my right. The man to my left was still chattering away to the gentleman when I sat back down. As the business man stood to leave, the homeless lady called out his name, smiled, and said hello. He was thrilled to see her, too.
The Pharisees expected the Messiah to be a man who dined with kings and governors. "Who is this man who eats with publicans and sinners," they asked bitterly.
Who was this man who was so treasured by the castaways of Athens, Georgia? I don't know. I've never seen him on a platform or a magazine cover. I don't think he even has an organized ministry. I can say without hesitation though: I know Who he follows. Disciples of the Nazarene are easy to spot if you know where to look.
Daily Reading: Esther 5-10
Click the link below to share