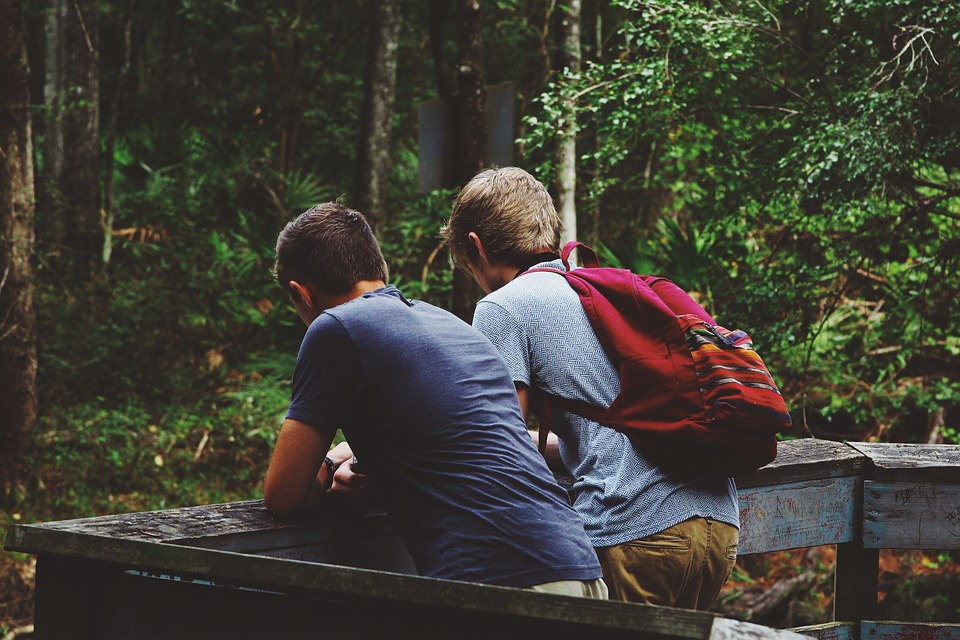 "Temptations only draw out what is in man." –John Owen
As our great High Priest, Jesus Christ is sympathetic in all our trials and temptations.  It is an inconceivable wonder, but it is true: Christ, though holy and righteous in every way, personally understands the temptation you encounter.  The truth is, He understands it because He endured it more fully than you and I ever will. Consider this statement by John MacArthur:
"Contrary to what we are inclined to think, His divinity made His temptations and trials immeasurably harder for Him to endure than ours are for us, because He never yielded, thus feeling the full assault. There is a degree of temptation we will never experience because we will succumb long before we reach that point. Since Jesus never sinned, He took the full extent of all that Satan could throw at Him."
What comfort there is in knowing that Jesus understands! He understands our temptations not only because He endured them, but because He endured them more comprehensively than we ever will. Not only does He understand, but He provides a means for escape. "There hath no temptation taken you but such as is common to man: but God is faithful, who will not suffer you to be tempted above that ye are able; but will with the temptation also make a way to escape, that ye may be able to bear it" (1 Corinthians 10:13).
Daily Reading: Nehemiah 5-7
Click the link below to share