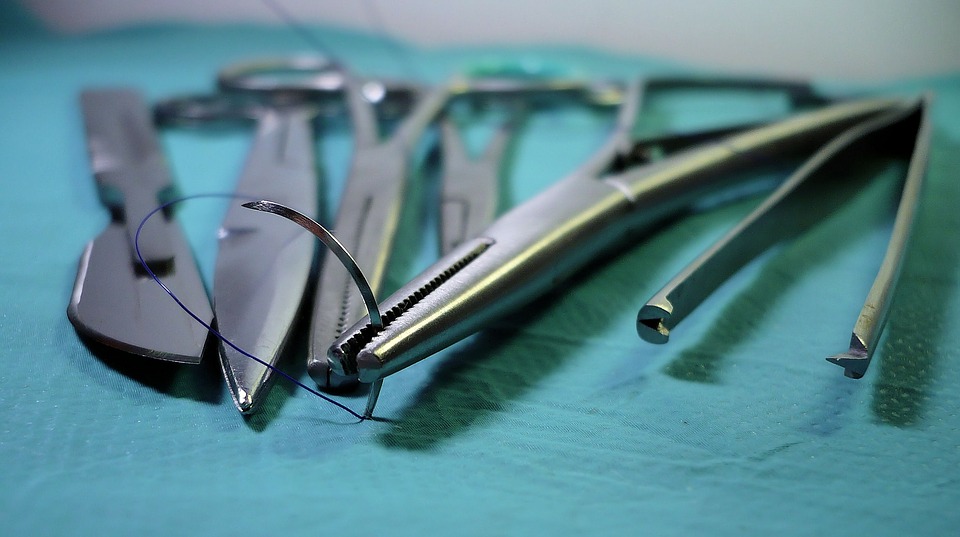 "It is useless to ask God to search us if we lock our hearts against His searching." –Alexander Maclaren
Submitted by Emily Ertley
Right out of high school, I was offered a temporary job to work in a wheat laboratory. Most of what that job entailed was running various tests on wheat. One day, my boss handed me a small bag of grain and said, "There's wheat and barley seeds mixed together and I need you to separate the wheat from the barley," and proceeded to hand me the bag and a pair of tweezers. You know you're about to live out the very definition of the word "scrutiny" when you've been handed a pair of tweezers to complete a job.
In Psalm 139:23-24, David says to God, "Search me, O God, and know my heart; try me, and know my thoughts: and see if there be any wicked way in me." David's words weren't an attempt to present a defense of his righteousness, but rather a plea to expose his wickedness. Essentially, David handed his heart and thought life over to God and asked Him to take a pair of tweezers and pluck anything out that didn't belong.
There are many, today, who wish to be used by God, but oftentimes forget that the process can ONLY begin with a thorough (and many times, frequent) examination and cleansing of our life. Don't be afraid to hand your life over to God and ask Him to go through it with some tweezers.
Daily Reading: Ezra 1-4
Click the link below to share