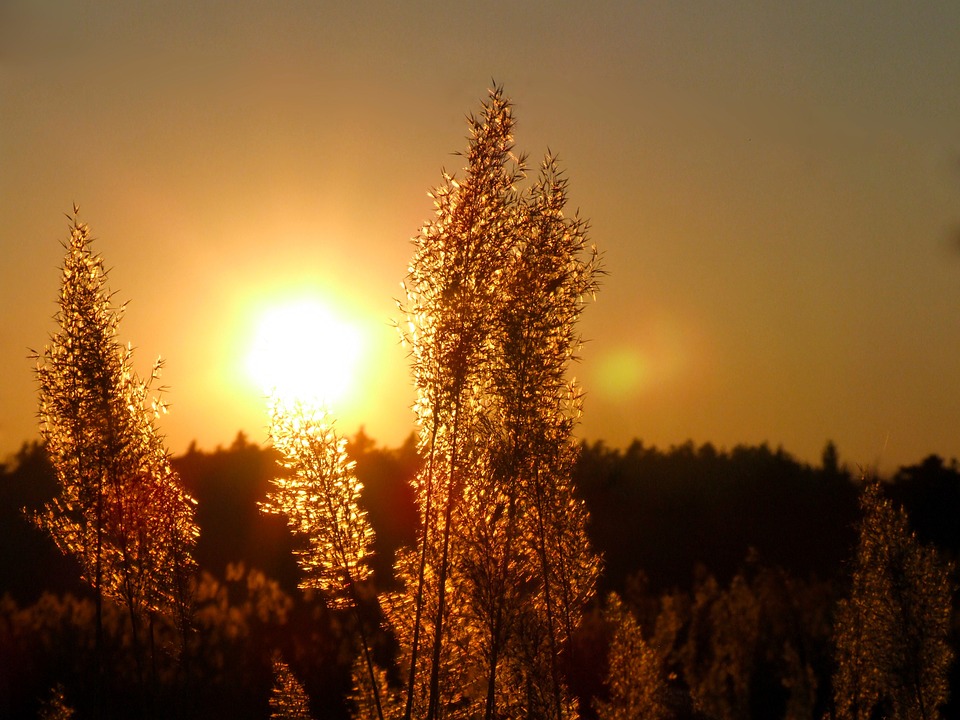 "I will not believe that thou hast tasted the honey of the Gospel if thou can eat it all to thyself." –Charles Spurgeon
Be sure of this one truth: Satan is doing all he can to keep the depraved man away from the Gospel of Jesus Christ.  For he knows the light of the Good News is glorious. And if Christ be properly presented and preached, if Christ be rightly introduced in all His glory, then He alone can penetrate through the dark delusion and illuminate the souls of men to the truth of salvation.
This is the fight. This then, is the resistance against your very soul.  Say nothing of Christ and feel no pressure, feel no battle, feel no subsequent attack; but the very moment you introduce Christ to the world, will be the very moment you feel the heat of warfare.
How then do we proceed in such prevailing darkness to make Christ known? What gives us the authority or right to cross into enemy territory? Paul said, "For God, who commanded the light to shine out of darkness, hath shined in our hearts, to give the light of the knowledge of the glory of God in the face of Jesus Christ. But we have this treasure in earthen vessels, that the excellency of the power may be of God and not of us."
What eternal treasure we have in these earthy trunks! We have the Resource abiding in us to combat the darkness, and that Resource is Christ, Himself.
Daily Reading: II Chronicles 33-34
Click the link below to share