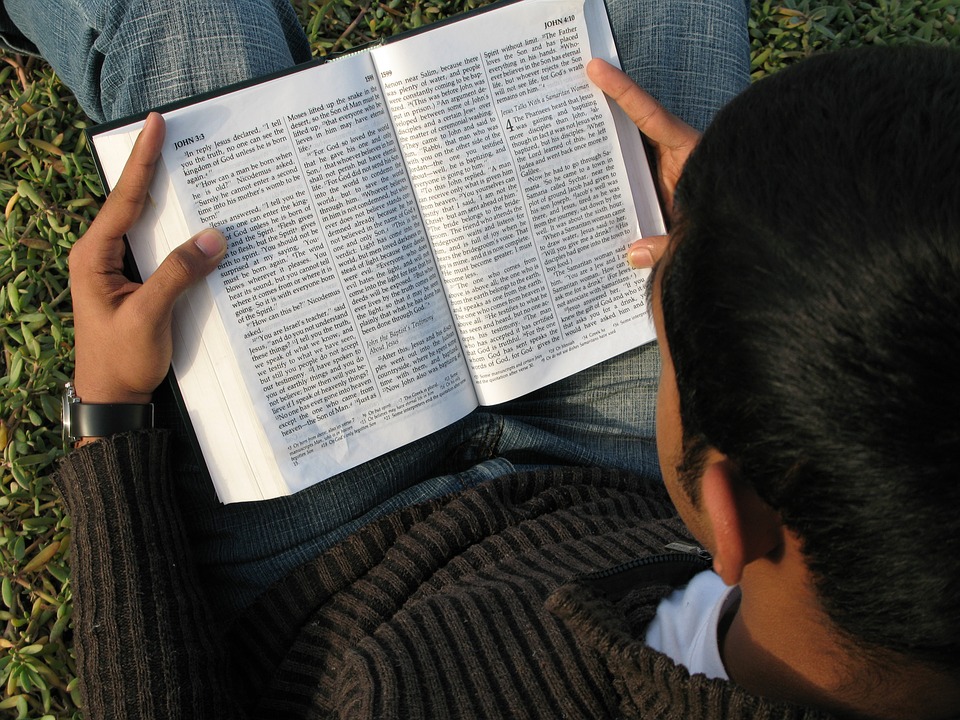 "The One Who calls you to go into the world and preach the Gospel is the very One Whom the Gospel is about." –Kenneth Kuykendall
We really have no understanding of the immense battle that ensues every time the Gospel is presented.  Spiritual warfare is at its strongest when the Good News of Jesus Christ is shared with the degenerate.  Paul said, "The god of this world hath blinded the minds of them which believe not." The resistance we face is indirect, but it is strong. It is the effect of Satan's headlock on the lost man's mind.
And it is the mind, not the eyes.  Mankind sees with the eye, but he perceives with the mind.  Author Jerry Bridges rightly contends, "Our minds are mental greenhouses where unlawful thoughts, once planted, are nurtured and watered before being transplanted into the real world of unlawful actions." The enemy, in this full-on resistance, uses every possible resource at his disposal to keep the minds of humanity in darkness.
Why does Satan go to such lengths to keep men bound with such strong mental delusion? Paul answered that question in this wonderful conclusion: "lest the light of the glorious Gospel of Christ, who is the image of God, should shine unto them."
Daily Reading: II Chronicles 30-32
Click the link below to share