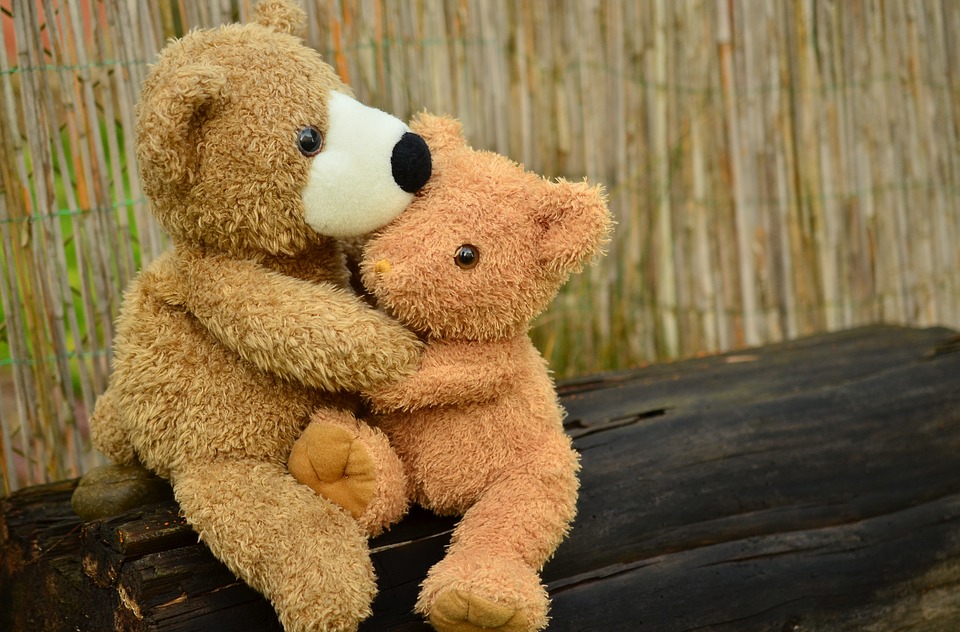 "For he hath made Him to be sin for us, who knew no sin; that we might be made the righteousness of God." –2 Corinthians 5:21
I recently read a story about a tribal leader who was dealing with an ongoing issue within his village. Someone in their community was stealing various items from house to house. The leader, ready to bring justice to the culprit, issued a law stating that whoever was caught stealing would receive ten lashes to the back.  Despite the strong word from the tribal leader, the stealing continued.  Finally, he upped the number of lashes to forty. With such a severe punishment looming over the village, everyone was horrified when the thief was finally caught – it was the mother of the tribal leader!
She was publicly brought to the whipping post, as the entire village gathered together. The leader came out and sat on his throne before the people.  As the warriors wrapped their whips around their fists, they prepared to commence the lashing.  As they drew back their weapon, the leader, with great compassion for his mother stopped the warriors.  The crowd cheered with applause that the leader's love had prevailed.  However, the law still had to be executed.  In that moment, he took off his shirt, stood over his mother and said, "Proceed with the punishment."
Christ took our punishment, our pain, our penalty. His love freed us from the guilt of the law, but His justice demanded the price to be paid.  In love and compassion, Jesus died for us, and by His stripes we are healed!
Daily Reading: II Chronicles 23-25
Click the link below to share
Click the link below to share