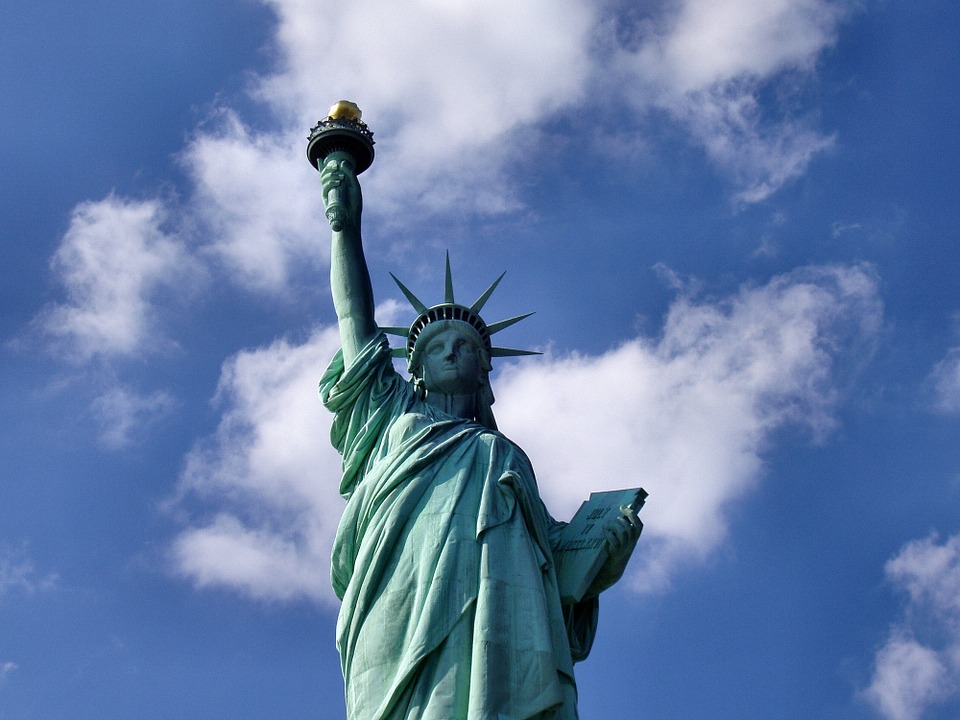 "For he looked for a city which hath foundations, whose builder and maker is God." –Hebrews 11:10
As a citizen of the United States of America, I enjoy the privileges of being a resident of this great country. I have the right to vote, the right to defend my family, the right to pursue happiness, the opportunity to work for the federal government and the comfort in knowing that I have a national defense. If I travel outside the United States, I maintain all those rights and privileges.  I may be in a different country but I am still an American citizen and therefore enjoy the benefits that accompany my citizenship.
If you are a child of God, your true citizenship is in heaven.  Paul said, "Now therefore ye are no more strangers and foreigners, but fellow citizens with the saints, and of the household of God" (Ephesians 2:19).  The truth is, I am a foreigner, a stranger, a nomad in this world; however, because my citizenship is in heaven I get to enjoy all the spiritual privileges in Christ Jesus.
We are heirs and joint-heirs with Jesus Christ.  He has given us the riches of His grace.  We are a chosen generation, a royal priesthood, an holy nation, a peculiar people.  Our inheritance is incorruptible, undefiled, and will never fade away. Our citizenship abides in a country where the street is gold, the walls are jasper, the throne is eternally established, and the King will never be voted out!
Daily Reading: II Chronicles 17-19
Click the link below to share