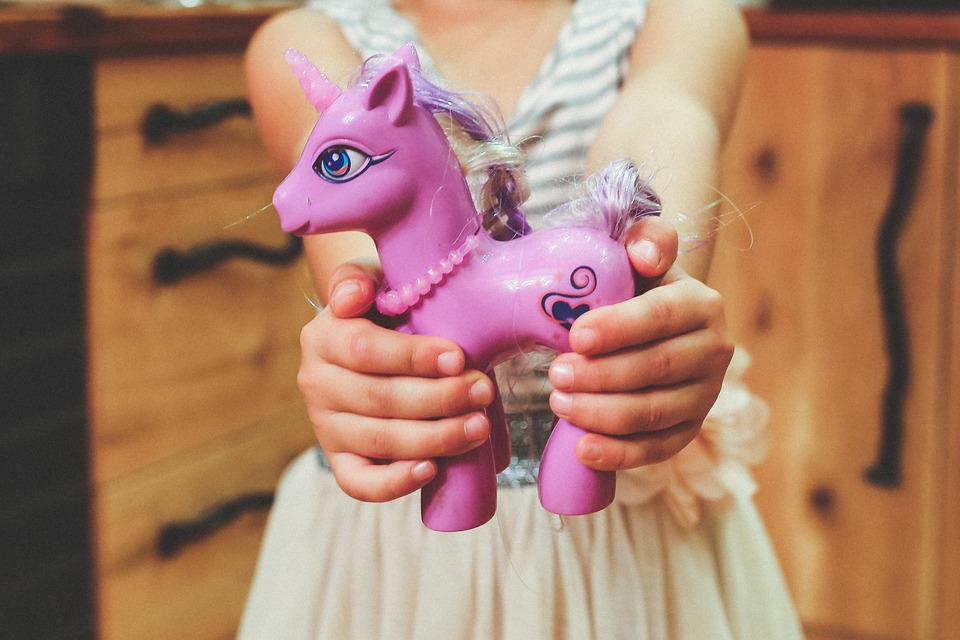 "Our effectiveness in ministry depends upon our willingness to yield to the Holy Spirit." –Kenneth Kuykendall
The reason why so many believers fail to live the victorious Christian life is because they feel they do not have all that it takes to achieve spiritual success.  Perhaps they do not have the theological training of their pastor or the articulation of their teacher or the musical ability of their worship leader.  So, with feelings of inadequacies, they simply accept the status quo of their life.
But suppose I told you that everything you need to live in victory is already yours for the taking – would you want it?  Let me tell you my friend, you already have it.  Ephesians 1:3 states, "Blessed be the God and Father of our Lord Jesus Christ, who hath blessed us with ALL spiritual blessings in heavenly places in Christ." Colossians 2:10 declares, "And ye are complete in him, which is the head of all principality and power." Philippians 4:13 says, "I can do all things through Christ which strengtheneth me."
One writer said it like this, "God cannot give us more than He already has given us in Christ. The believer's need, therefore, is not to receive something more but to DO something more with what he or she has." Not only are we in Christ, but we are empowered with His Spirit, equipped with His Word, and clothed in His armor. It's yours for the taking. Take hold of what has already taken hold of you!
Daily Reading: II Chronicles 12-16
Click the link below to share