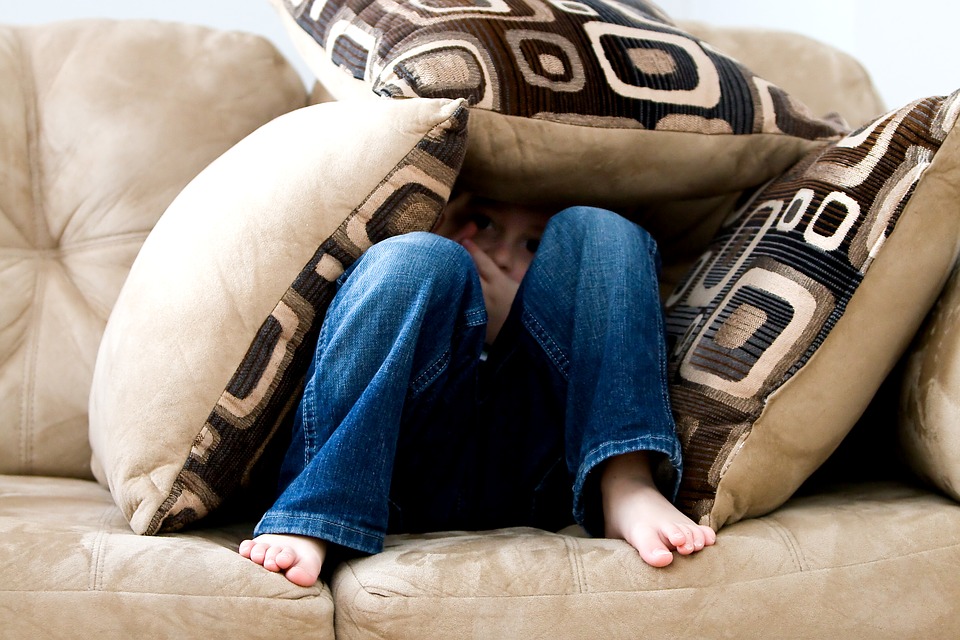 "It's the truth of the Gospel, reaffirmed in our hearts daily that puts desire into our duty." –Jerry Bridges
If our Gospel is hid, it is hid to a specific group of people, "them that are lost" (2 Corinthians 4:3).
"Lostness" is becoming less of an issue in these modern times. Thanks to satellite, GPS, and the connectivity of social media, people rarely get lost these days. I suppose the same thing could be said about the perceived spiritual state of humanity. "Lostness" is an archaic concept from antiquated religious systems, much of which is not accepted or acknowledged by post-modern man.  There is no need to be "found" if you have never come to the reality of being lost.  This deceptive worldview has been demonically designed with one diabolical aim: to blind the minds of them who are perishing.
That is what "lost" means in the passage above: perishing. It is the Greek word apollumi which means "to perish, to be destroyed, to die." When Paul said they were "lost," he had eternal judgment in mind. I submit to every follower of Christ: The lost are still perishing. The deceits of Satan still imprison the blinded mind. Hell, in no way has diminished. Eternity has not been shortened.  And it is for this reason we make Christ known. For Christ, and Christ alone, has the power to illuminate Gospel light, break the stronghold of Satan, and deliver the depraved soul from the eternal flames.
Daily Reading: II Chronicles 8-11
Click the link below to share