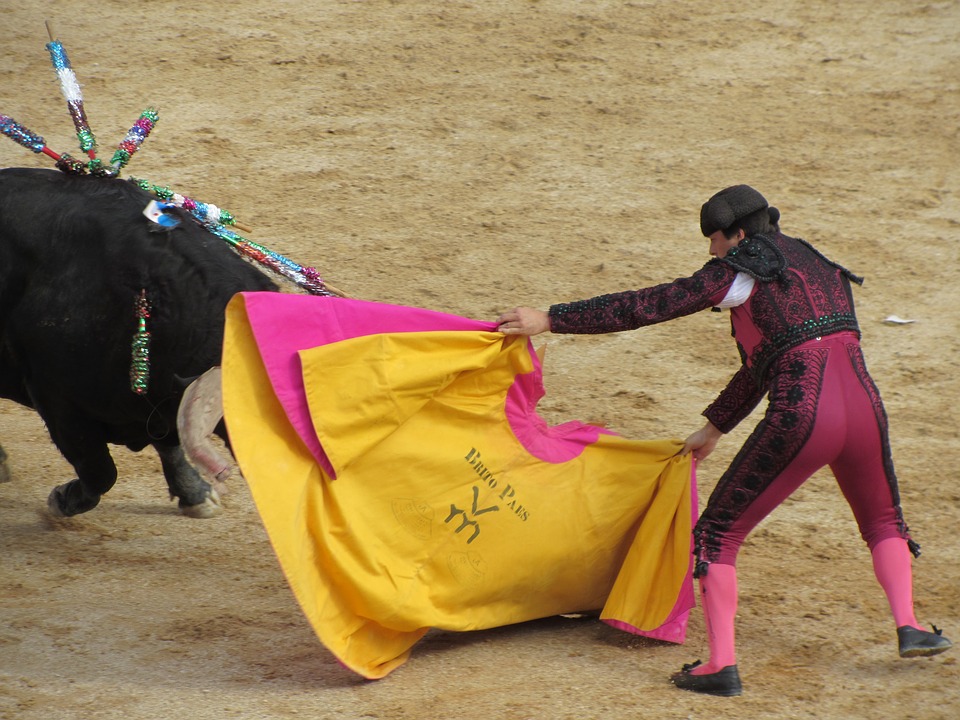 "Mortify your members which are upon the earth; fornication, uncleanness, inordinate affection, evil concupiscence, and covetousness which is idolatry." –The Apostle Paul
In 1985, José Cubero plunged his last sword into the bleeding bull. It seemed to be the death blow. As the crowd rose to their feet with thunderous applause, Cubero turned aside and began lifting his arms in victory.  The bull, however, was not dead.  Delirious and dying…but not dead.
The bull rose and pierced the matador in the back fatally puncturing his heart. As José Cubero fell to the ground, his last words were, "Pali, this bull has killed me." Cubero lost consciousness and died.
What a tragic picture this is of the destructive power of sin. We may think we have won the battle over temptation; it may even appear as though our sin is lying on the ground gasping for breath.  But I assure you, the moment we turn our back, it will unsuspectingly penetrate the heart.
Puritan writer John Owen said, "Even the choicest saints who seek to remain free from the condemning power of sin need to make it their business, as long as they live, to mortify the indwelling power of sin."  One thing is for certain about sin in our lives: If we do not kill our sins, our sins will kill us.
Daily Reading: II Chronicles 5-7
Click the link below to share