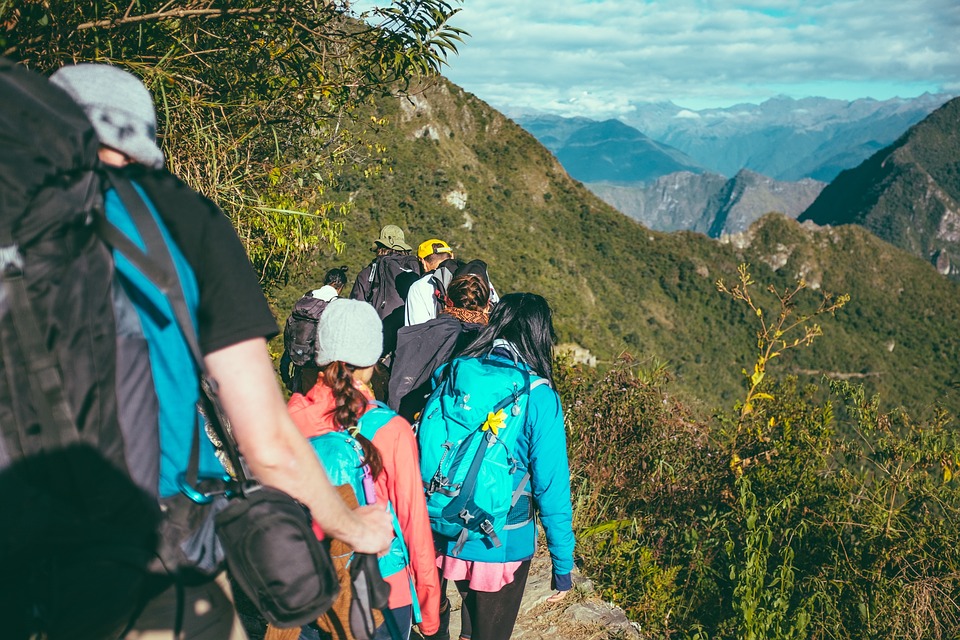 "Prayer is the act of seeing reality from God's point of view."                 –Anonymous
An inexperienced hiker was traveling with a group of professional climbers through the Alps.  One of the guides securely fastened the young man to his gear to make sure he would be able to reach the pinnacle without any missteps.  Having traveled for hours over steep embankments and snowy terrain they finally reached the glorious and breathtaking rocky summit.
The young man anxiously wanted to be the first one in their pack to see the magnificent view so he jumped ahead of the guide. The guide quickly pulled him back and took the young hiker to the ground saying, "The gales that blow are too dangerous; you are only safe here when you are on your knees."
There are certain summits that can only be viewed on your knees. We are never closer to heaven than when we fall to the earth in prayer. The spiritual pinnacles with the greatest views are typically accessible by climbing solely on our knees.
David MacIntyre said it like this, "Prayer is the uplift of the earth- bound soul into the heaven; the entrance of the purified spirit into the holiest; the rending of the luminous veil that shuts in, as behind curtains, the glory of God. It is the vision of things unseen." There are some views only granted by God through the power of prayer.
Daily Reading: II Chronicles 1-4
Click the link below to share