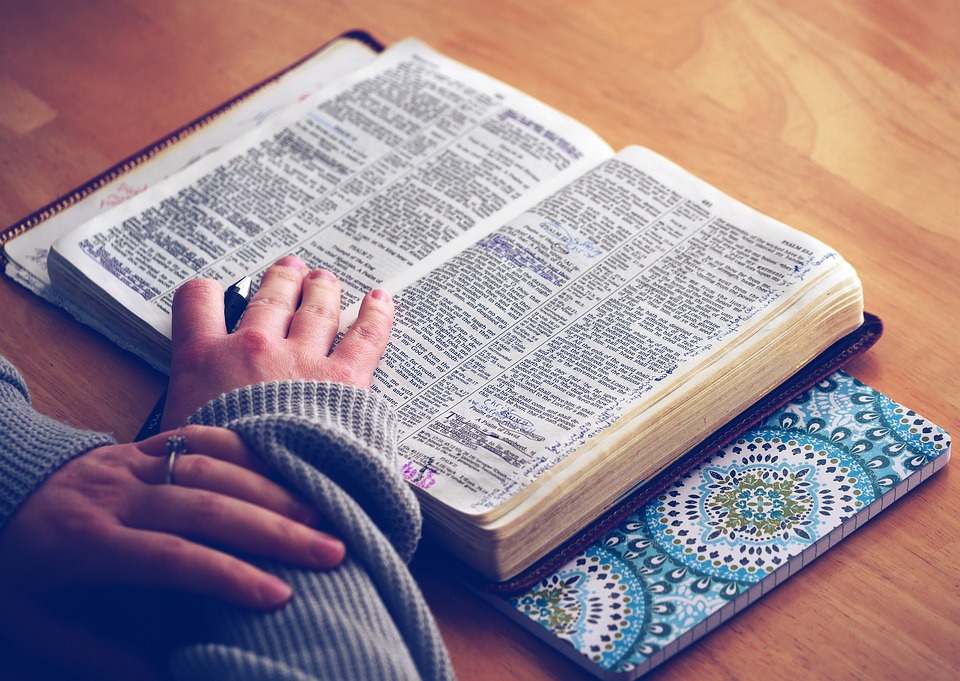 "Grace is not opposed to effort, it is opposed to earning."                       –Dallas Willard
In Ephesians 2:8-10, the apostle Paul clearly spelled out doctrinal truth regarding the means and manifestation of salvation.  Consider these verses:
"For by grace are ye saved through faith; and that not of yourselves: it is the gift of God: Not of works, lest any man should boast. For we are his workmanship, created in Christ Jesus unto good works, which God hath before ordained that we should walk in them."
Notice the two phrases: "not of works" and "unto good works." The means of salvation is obviously grace, but the manifestation of salvation is undoubtedly seen through works. It is clear: Salvation is a gift from God that cannot be earned or merited by our works.  However, the salvation that is given to us by His grace is designed to lead us to good works – this is what God ordained from the foundation of the world: "not of works" yet "unto good works."
Too often we use the grace of God as a license to live loosely; but let me submit this thought: He Who has poured out His blood for our soul's liberty does not intend for us to use such freedom as a reproach against His sacrifice. Though good works can never merit grace, it is certain that grace will manifest good works, in Christ Jesus.
Daily Reading: I Chronicles 27-29
Click the link below to share