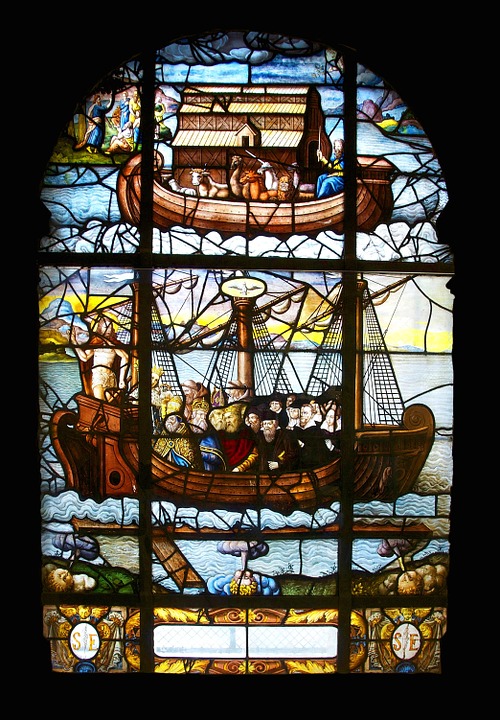 "All the great words of salvation have the same theme, the restoration of creation to the arena of the Father's glory." –Tom Marshall
God Himself gave the promise that a Person would come and deliver the sons of Adam from their sins.  In Genesis 3:15, we have the prophetic promise of the coming Messiah. The ark of Noah was a reminder of a Person Who would come and rescue us from God's wrath. Circumcision, though a religious sign of God's covenant, ultimately reminds us of a Person, who, through holy separation, consecrates us before God. The law of Moses, the tabernacle in the wilderness, the priesthood of Aaron, the throne of David, the temple of Solomon, the prophecies of Elijah, the dreams of Daniel, the sufferings of Job, the walls of Nehemiah, and the redemption of Boaz point us to a Person.
Imbedded in every portrait, proliferated in every principle, expounded upon in every holy event is the promise that the Messiah would come and accomplish what God ordained Him to do – give an eternal death blow to the head of our enemy.
This Seed, born of woman, came as the Savior, Christ the Lord. When salvation was finally and comprehensively manifested upon the earth, it was revealed not in the juxtaposition of Judaism, not in the reality of religion, not in the mantras of morality, but rather in the incarnate Son of God, the second Person of the Holy Trinity.
Daily Reading: I Chronicles 14-16
Click the link below to share