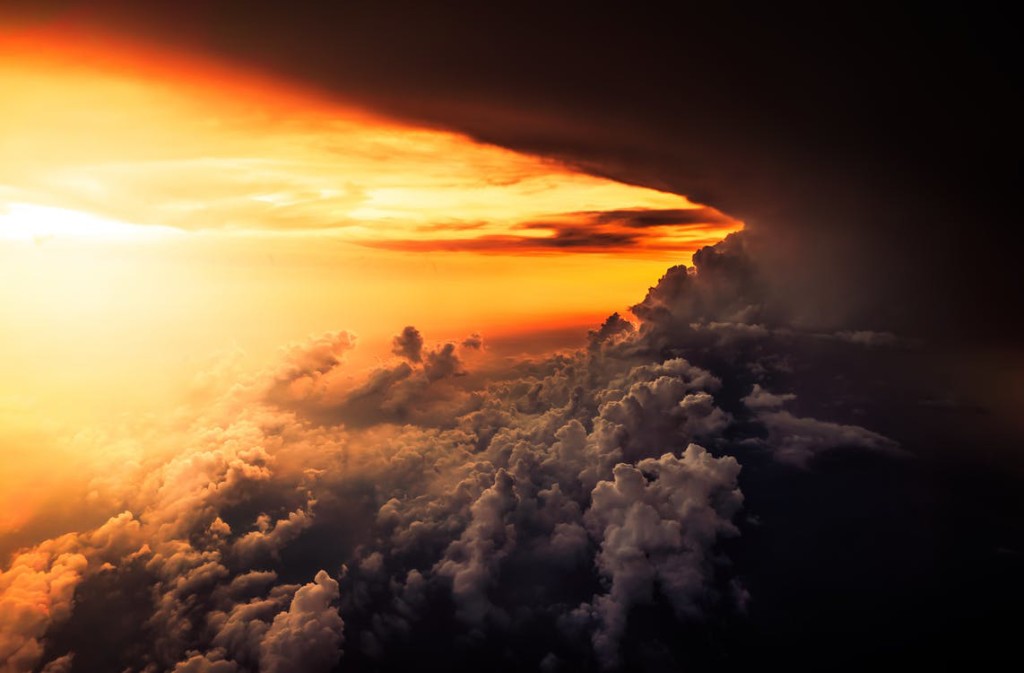 "The greatest expression of our love to God is the demonstration of an obedient and yielded life." –Kenneth Kuykendall
Isaiah 14:12-15 records the blasphemous revolt of Lucifer, the son of the morning.  This passage had an immediate context regarding the fall of the king of Babylon, but wrapped within the prophecy was a divine testimony regarding the fall of Satan.  Notice the five "I will" statements of the wicked beast:
I will ascend into heaven
I will exalt my throne above the stars of God
I will sit also upon the mount of the congregation
I will ascend above the heights of the clouds
I will be like the most High
These rebellious statements were birthed out of a prideful heart, thus landing Lucifer of heaven away from the presence of God.
In stark contrast, Jesus said this, "For I came down from heaven, not to do my own will, but the will of him that sent me" (John 6:38).  In the garden of Gethsemane, He cried out, "Father…not my will, but thine, be done" (Luke 22:42).
Where Satan said "I will," Jesus said, "Thy will."  Satan was cast out, but Jesus was lifted up. Satan was judged to the abyss of hell; Christ sits in the apex of heaven. I submit that our eternal destinations are contingent upon the same responses.  It is only when we say "Thy will" to the Father that we find ourselves in the joy of His presence.
Daily Reading: I Chronicles 8-10
Click the link below to share