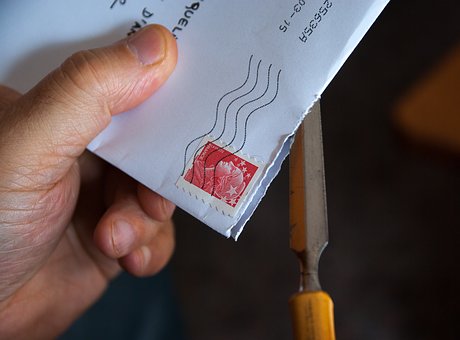 "At the end of the day, it does not matter where our names have advanced, but that someone, somewhere has seen Jesus." –Mel Lawrenz
Not long ago, I received a letter in the mail from a friend who has suffered from a disability his entire life. As a preacher, he has never been highly-sought after or recognized by many, if any. Yet while reading his letter, I was reminded that He has the attention of God.
Though the words were misspelled and hard to read, he simply wrote to say hello and request prayer for some of his friends. He listed their names, ailments, and numbers (if I desired to contact them). It only took a few minutes for me to read his correspondence, but it probably took him hours to put it all together. My heart was seized by his simple, and yet profound, attempt to minister.
The older I get the more I realize that men and women like this are the true heroes of our faith. No platforms, no applause, no degrees, no fame, and no agenda outside of pleasing their Savior. The real heroes are those who have suffered with disabilities, thorns, handicaps, and afflictions yet remain faithful to their Lord. They abide in the shadow of other's glory.  They never receive the applause of the masses, but they are seized by the attention of the Master. Heaven is full of no-name, lowly, misunderstood servants just like this.
The church should be, too.
Daily Reading: I Chronicles 1-2
Click the link below to share