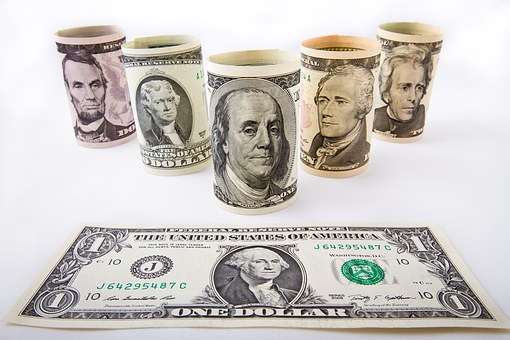 "We will all have eternity to celebrate our victories, but only one quick hour before the sunset to win them." –Robert Mofatt
I recently read about a woman who died in poverty. Her home was full of filth and squalor. She had been living, for some time, in an unsanitary fashion. As her body, home, and possessions were processed, the findings were shocking.  This woman wasn't poor at all.  Her checking account showed a considerable amount of money in the bank.  Upon further investigation, the woman was a millionaire who had been suffering from dementia and had forgotten about all the assets she had accumulated in her life. She literally had all she would ever need to not only survive but enjoy the treasures of her estate; however, she failed to access her belongings.
I am certain that many Christians live and die the same way.  They have been given the riches of God's grace.  They have "this treasure in earthen vessels."  They have received an inheritance that cannot fade away, but they have forgotten about their position, their possessions, and their power.
They have access, they just fail to tap into the resources.  Thus, they live in spiritual poverty. They suffer in unsanitary conditions, they choose to be alone, and ultimately succumb to spiritual indifference.   If you spiritually live below your means, you may very well die in the same fashion.
Daily Reading: II Kings 24-25
Click the link below to share