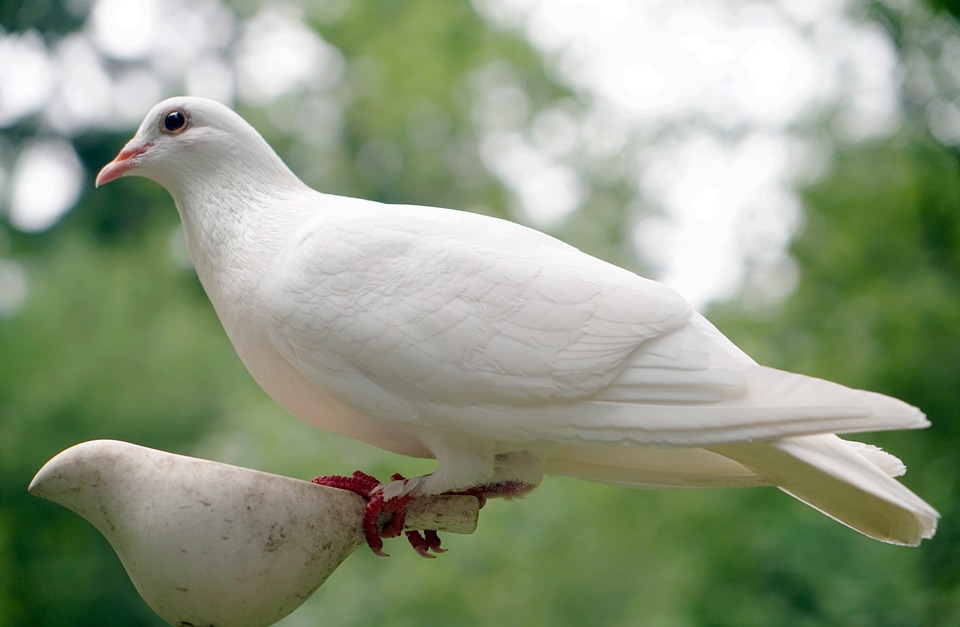 "In the world, you have tribulation: be of good cheer, I have overcome the world."  -Jesus Christ
How blasphemous and insulting it must be to the Holy Spirit when we legitimize our sin, major on our weaknesses, and become identified with our indifferences when we have abiding in us the One Who gives us victory over such besetting ways.
God didn't design the crucifixion for our defeat but rather for our deliverance. The grace of God is not given to reinforce our sinfulness, it is given to remedy our sinfulness.
It is one thing to fail, to have a struggle, to encounter spiritual difficulty from time to time.  It is something altogether different when we embrace those struggles as a lifestyle, and believe a lie from Satan that we are forced to live in overwhelming defeat.  This is foreign to New Testament doctrine and teaching. Christ has overcome the world, and He lives within you to overcome the world in your life.  This is not spiritual elitism, this is scriptural truth!
Ye are a chosen generation, a royal priesthood, an holy nation, a peculiar people. You have been crucified with Christ! Don't feel entitled in your carnality; become empowered in your Christ! This is not a just matter of you claiming some religious principle, this is about you engaging a real person Who ever lives within your temple.
Daily Reading: II Kings 21-23
Click the link below to share