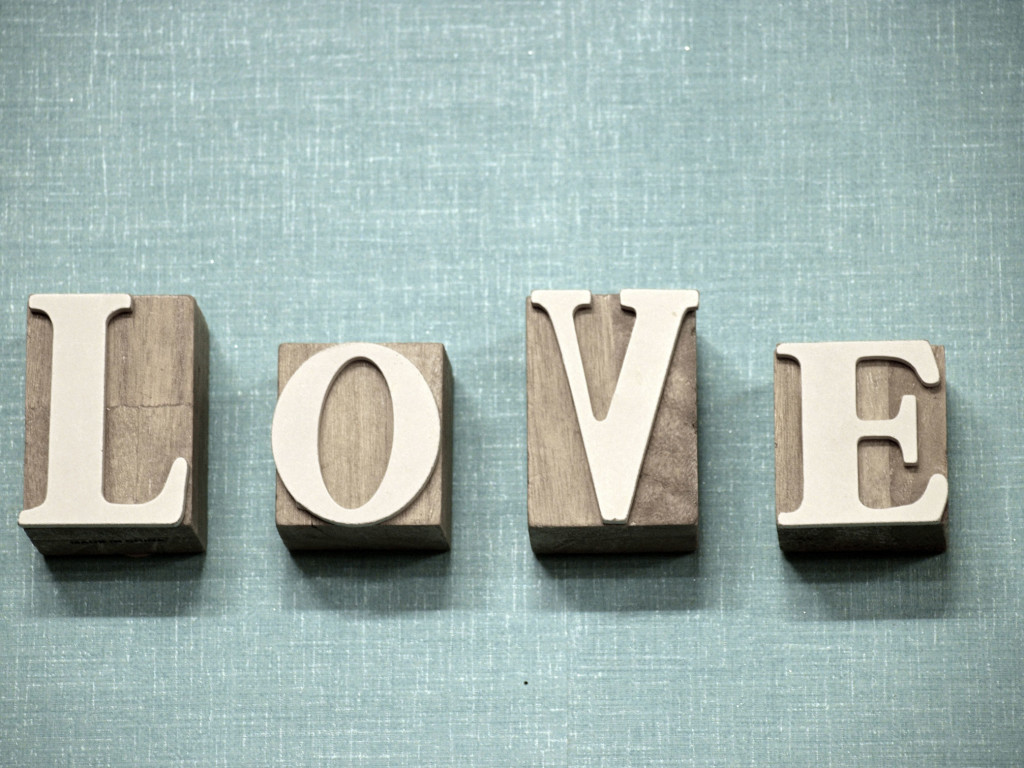 "Forgiveness is setting the prisoner free, only to find out that the prisoner was me." –Corrie Ten Boom
Jeremiah prophesied and pleaded with his nation for 40 years, until Babylon came through and razed Jerusalem and its temple. During that time, Jeremiah was beaten, cast into a rotting prison, thrown into a pit, plotted against, and left to die – all by his own neighbors and countrymen. When they were taken into exile, Jeremiah didn't jeer at them, as they had done to him. He didn't jest about their bondage and chains. He wept. He was broken.
Jeremiah truly loved the people who had once plotted against him. Jeremiah could truly love them, not because he was intrinsically tender-hearted, but because he understood that the grievances he had committed against God were far greater than anything man had tried to do to him.
Todd Friel, a Christian radio host, had heard of a young man who, as a child, had been molested and abused by his own family. The young man had been given the opportunity to look his brother in the eyes, years later, and truthfully say that he forgave him. Todd Friel marveled at such forgiveness but surmised, "Is the reason we haven't been able to forgive others, because we have forgotten how much forgiveness we have been granted?"
Daily Reading: II Kings 18-20
Click the link below to share