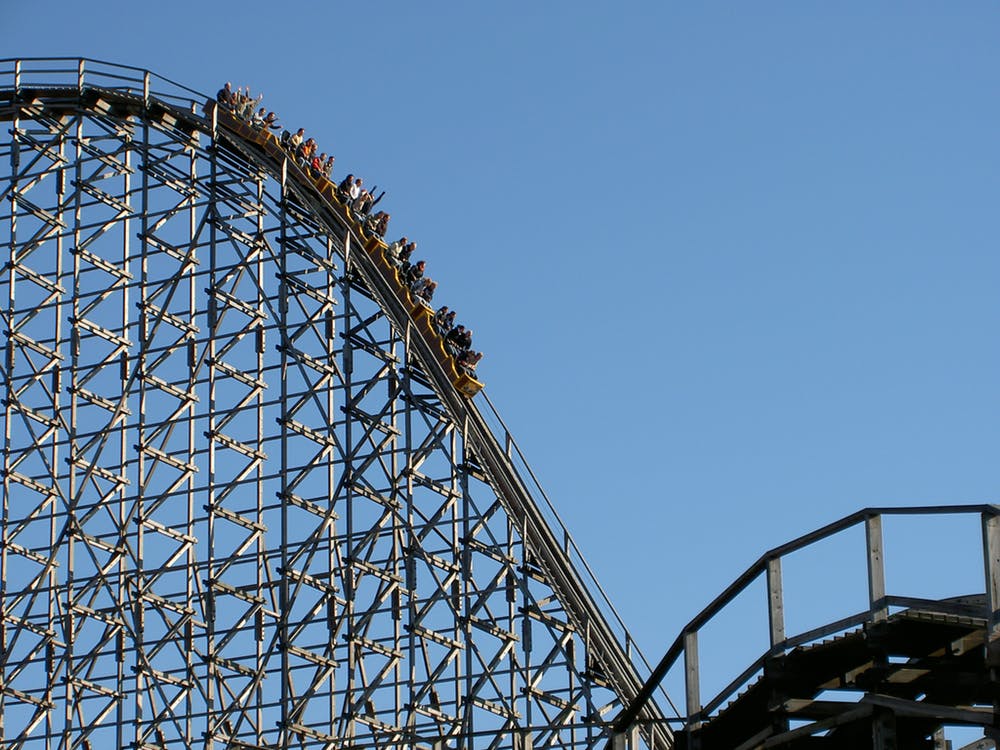 "There is no savoring of God's glory if we do not see it in Christ."  –John Piper
There is a potential danger among the most zealous of ministers. In the hustle and bustle of Gospel ministry, it is possible to lose sight of the actual Gospel.  I wonder if we have become so polished with the facts of the Gospel that we have lost the feeling of the Gospel?  I am not suggesting that we are saved by feeling.  But I do contend that we can feel it.
I ask: Is your thrill gone? I am not asking if you shine.  I am not asking if you pass out tracts.  I am not asking if you knock on doors. I am not asking if you know the Romans Road.  I am not even asking if you make much of Christ.  I am asking: Are you thrilled about it?
A.W. Tozer said, "It is not reading the Scripture in the original languages that makes us better Christians.  Rather, it is getting on our knees with the Scriptures spread before us, and allowing the Holy Spirit of God to break our hearts.  Then, when we have been thoroughly broken before God Almighty, we get up off our knees, go out into the world and proclaim the glorious message of Jesus Christ."
The question to ask yourself in these last days is not just, "What am I doing for Christ?" but rather, "Why am I doing what I'm doing for Christ?"  If the answer doesn't thrill you, keeping searching until it does!
Daily Reading: II Kings 15-17
Click the link below to share