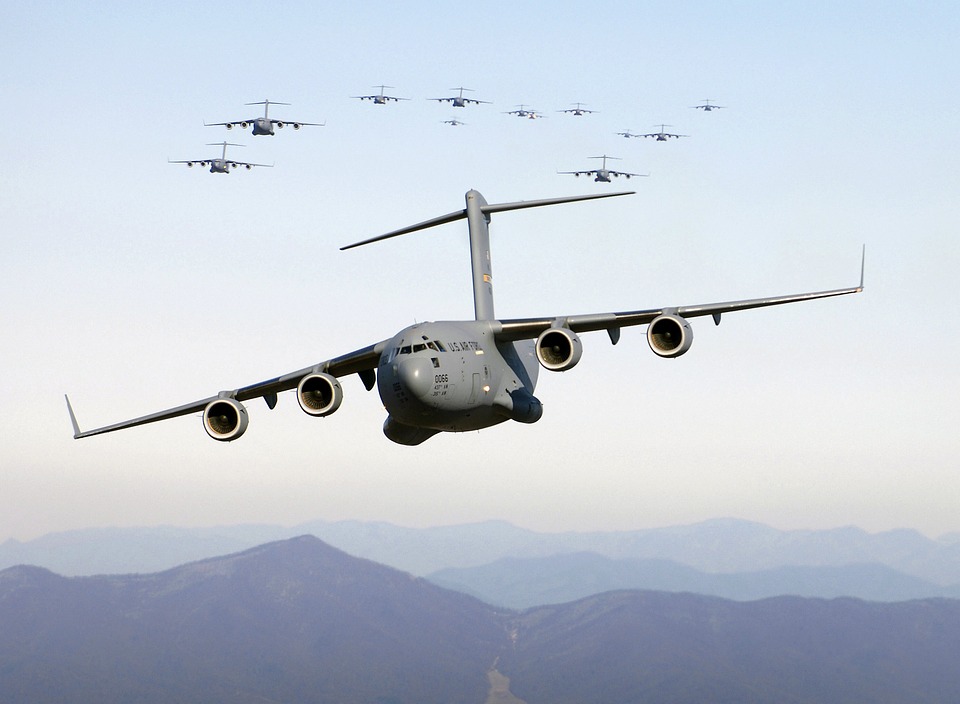 "If the enemy can control what you think, it will not take him very long to manipulate what you love." –Kenneth Kuykendall
There is a war raging even now. The arsenal is stockpiled, the missiles have been launched, the illusive foot soldiers have been stationed for attack. Unrelenting in their mission, the enemy consistently and perpetually engages his tactics against you.  What is the fighting all about?  What are they trying to accomplish? What are they longing to capture? The answer: your attention.
Yes, the enemy has placed an extremely high premium on your attention, and he is doing everything he can to capture it.  Once captured, he securely keeps it guarded so that it has no will power to break free.  It's an old military strategy.  Surprise attack is the name of the game.  If you can distract them on one side, then you will be able to ambush them on the other.
The believer is inundated with interruptions on every side.  The enemy knows if he captures your attention, he will soon lay hold on your affections.  If he can control what you think, then it doesn't take him very long to manipulate what you love.
The only way to overcome such devilish disruptions is to keep your mind and heart guarded with the Word of God.  When we give attendance to the Holy Scriptures, the Holy Scriptures provide the ammunition we need to overcome the enemy and his strategic attacks.
Daily Reading: II Kings 9-11
Click the link below to share