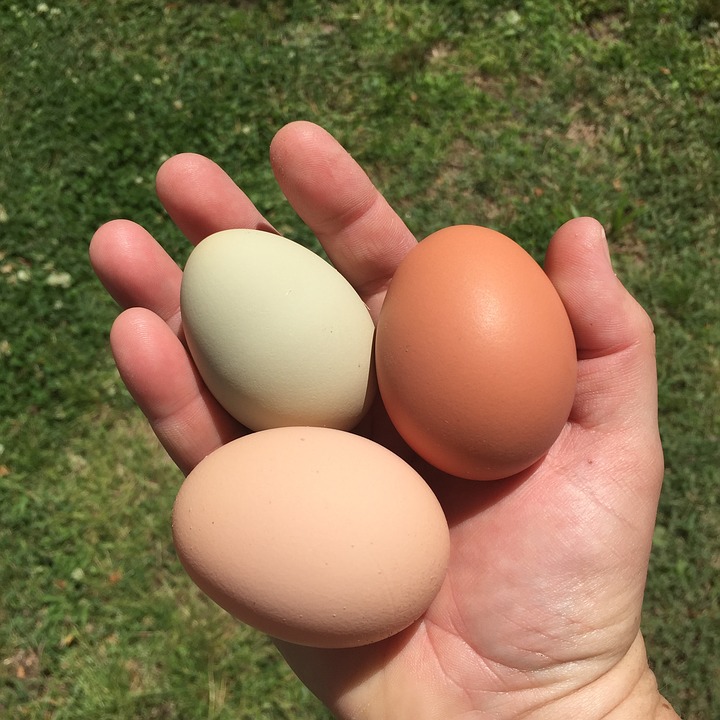 "Let every man abide in the same calling wherein he was called."    –1 Corinthians 7:20
There was a young boy who was given a small game hen by his father.  He was entrusted to take care of the fowl in every aspect, including the laying of the eggs.  When the chicken produced its first egg, the young boy was sadly disappointed in its size and shape.  He quickly found an ostrich egg, put it in front of the game hen and began shouting, "Try harder, try harder!"
I must admit, I have been that young boy and I have also been that chicken.  Like the little lad, I have placed unfair expectations on certain people who simply were not designed to produce the results I had in mind.  I was not only being unfair, I was being ignorant, not rightly discerning their gifts and abilities.
On the other end, I have also played the part of the chicken. I have tried to live up to the measurements of others feeling inadequate and insufficient. I have tried to produce "ostrich egg" results in a game hen nest. And it simply doesn't work. I suppose it doesn't matter how much the young boy yells and screams, the little game hen would never be able to live up to such an expectation.  I suppose it doesn't matter how much the little chicken tries, he will never be able to change the expectation of the boy.
Be what God has called you to be and leave the results to Him.
Daily Reading: II Kings 4-5
Click the link below to share