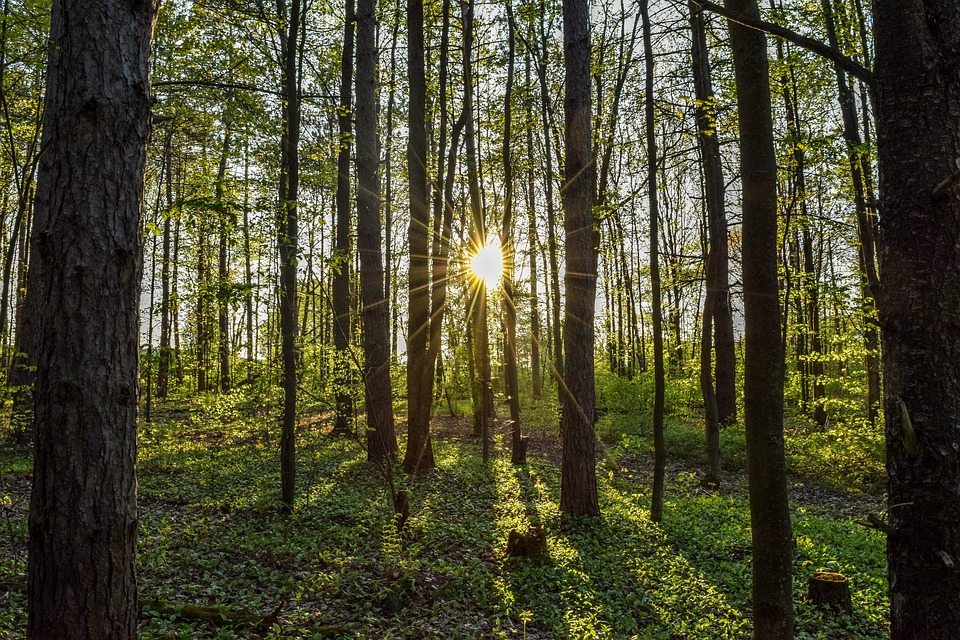 "My conscience is held captive by the Word of God." –Martin Luther
Imagine just for a moment the Word of God as a continent, undiscovered in your heart and mind.  Walk the lush fields of gold and see the abundant harvest of truth.  Hike the mountainous peaks that rise above those fields until you come to the apex of wonder.  Look out in amazement as far as your eye will permit. See the lowlands beneath and scout the course from above.  Who can know every winding path that scurries from each offsetting trail?
As you sink down to the canyons, take time to rest along the streaming rivers and feel the rush of waves over your soul. Sit under the shade of the trees of life.  Take of its fruit and satisfy your hunger and thirst until you have the strength to press on.
Descend into the crevices and discover the rich treasures below. Plow your way through the impervious soil until you have the holy resources in your hands.  Come up for air until the very breath of God fills your lungs.  With newfound treasure, take the precious stones with you as you continue your journey.
Trek your way through every grassy hill, every golden plain, every holy holler. At every turn, walk in the newness of Truth's terrain.  See it, breath it, love it, live it, and discover it! What immeasurable treasure before you each day is the Holy Word of God!
Daily Reading: I Kings 19-20
Click the link below to share