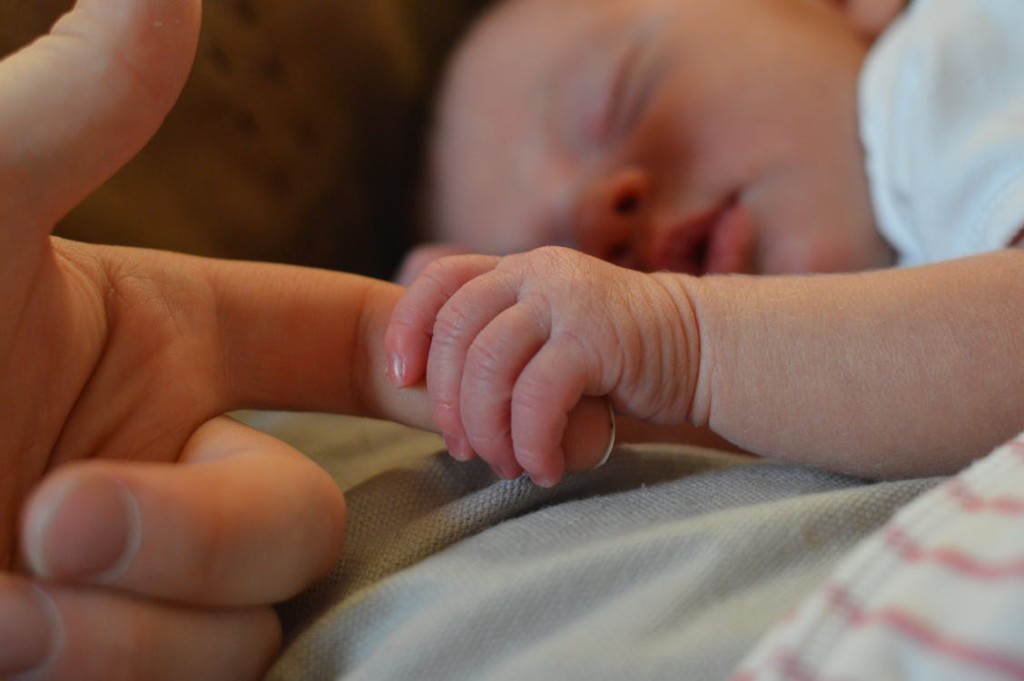 "In the Bible, silence is often used as an expression of our will yielding to the sovereignty of the Omnipotent, Omniscient Father." –Emily Ertley
Submitted by Emily Ertley
Recently I stayed out an hour and a half past when my baby usually goes to bed, and she was certainly not thrilled about it. On the way home, she started fussing and crying and even let out the occasional scream. NOTHING would calm her down. She wanted to be home NOW and there was no way of communicating to her that we were on our way, but she would have to wait.
Out of desperation, my last resort was to lean back and rhythmically repeat, "Shhhh….. Shhhh….. Shhhh….." It was like magic. She stopped crying. Even my husband asked me, "What did you do to get her to settle down?"
Sometimes we get so frustrated at our current situation. We start fussing at God and it's just humanly impossible for Him to convey to our finite minds that we're just in-between destinations – and that we'll have to wait. And as we're complaining, griping, and putting on quite the performance, God says, "Shhhh…..My thoughts are not your thoughts, neither are your ways my ways." "Shhhh….Be still and know that I am God." "Shhhh…..Behold, I am the LORD, the God of all flesh: is there anything too hard for me?"
"It is good that a man should both hope and quietly wait for the salvation of the LORD" (Lamentations 3:26).
Daily Reading: I Kings 13-15
Click the link below to share