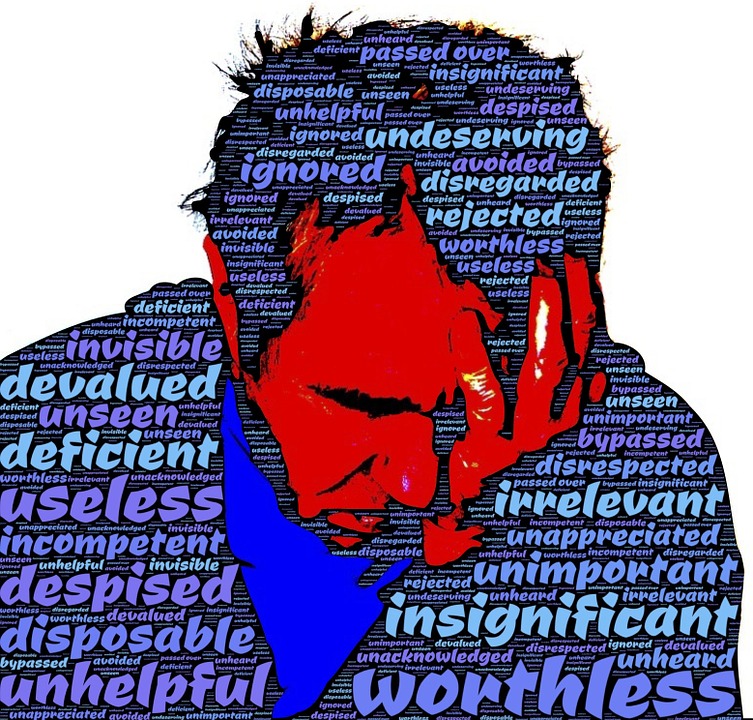 "God's love to us cannot fail any more than His love to Christ can fail." –Jerry Bridges
Rejection is one of the hardest realities in life.  From not getting picked on the playground, to being overlooked for a promotion, to having a spouse walk away, rejection hurts.  I would contend, however, that equally harmful to the soul is the thought of being accepted for all the wrong reasons.
Pretention is a plague on any relationship. If we must live up to certain expectations to be accepted by certain people then it is certain, that relationship is on thin ice; perhaps it is not a relationship at all.  I have seen individuals who place themselves in the shackles of co-workers, associates, peers, and family just to receive the proverbial pat on the head.
God doesn't operate this way.  God accepts us through Jesus Christ.  When He sees you and me, He sees His Son.  We are buried with Christ, risen with Christ, and seated with Christ in the heavenlies.  God accepts us because He loves us.  Despite our shortcomings, imperfections, and failures, there is nothing we can do to make Him love us less; there is nothing we can do to make Him love us more! His love is perfect.  What splendid thought to know that He doesn't reject His own; what glorious notion to think He accepts us as we are in Christ.
Daily Reading: I Kings 8-9
Click the link below to share