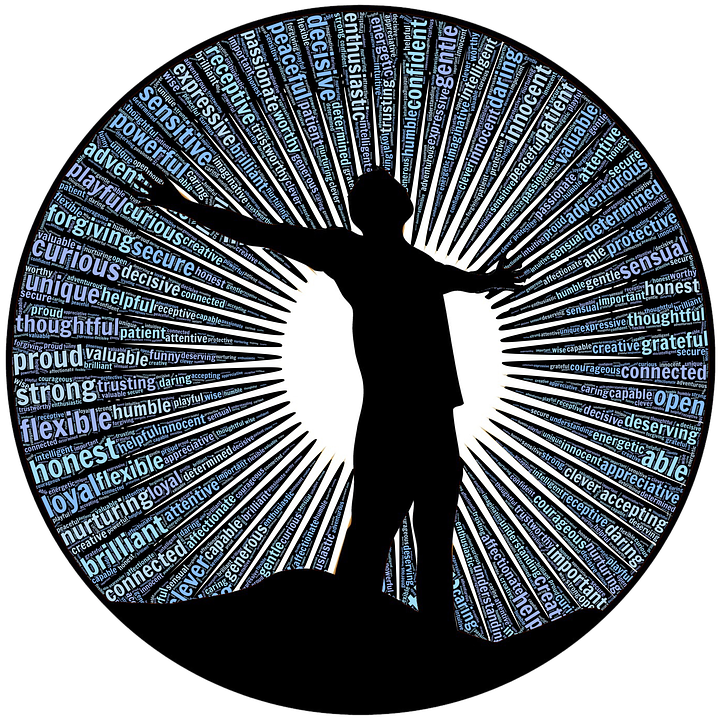 "We must stop setting our course by the light of each passing ship; instead we must set our course by the stars." –George Marshall
Much of what we do in this life comes from our seeking out the approval of others.  Our secular and even our spiritual institutions are designed to promote validation among our peers and colleagues.  There is nothing wrong with wanting to be accepted and noticed by others; however, when that becomes the all-consuming pursuit of the child of God, he has misplaced his priorities.  Even worse, he has misappropriated his own value in the sight of God.
The apostle Paul said, "For do I now persuade men, or God? or do I seek to please men? for if I yet pleased men, I should not be the servant of Christ" (Galatians 1:10).  Paul was not trying to discredit or diminish human relationships in this verse; rather, he was emphasizing the need to, above all, be approved of God.
This generation needs servants of Christ, not servants of men's applause.  This needy hour is calling upon the saints of God to stop seeking personal validation among the brethren and start pursuing the one needful thing: the endorsement of the Master.  You may never earn a degree, you may never stand on a distinct platform, you may never be invited to the who's who of society.  But dear brother and sister in Christ, if you have the approval of God on your life, that is not only enough, it is glorious!
Daily Reading: I Kings 3-5
Click the link below to share