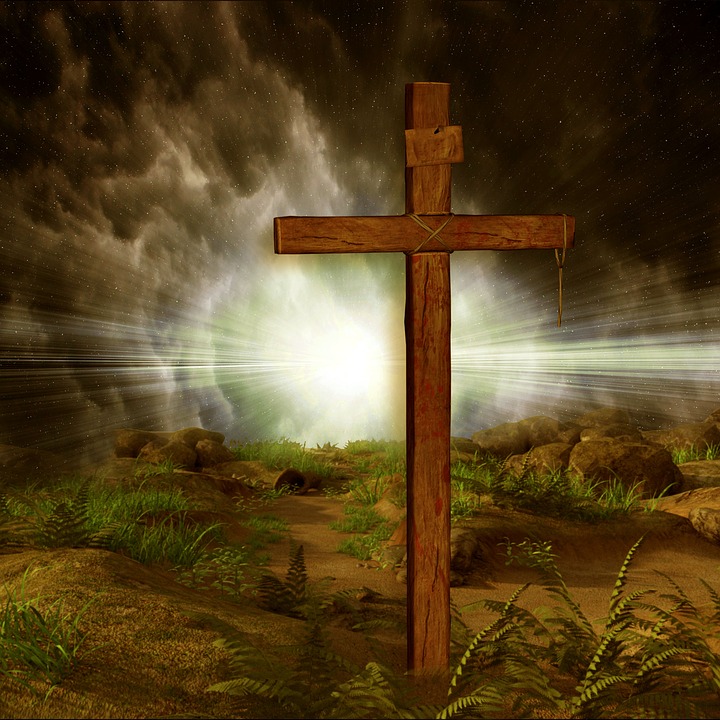 "Somewhere along the way we have minimized Jesus' summons to total abandonment." –David Platt
Can you imagine the concept of God submitting? It's a rather incredulous notion, is it not, to think that God, Maker, Creator, Sustainer, and Giver of life would have to acquiesce to anything.  Yet, this is exactly what Jesus did during His earthly ministry.  He said of Himself, "For I came down from heaven, not to do mine own will, but the will of him that sent me" (John 6:38).
Christ yielded to His own plan in redeeming fallen humanity.  When He said that He came to do the will of the Father, He was, in fact, fulfilling all that He Himself devised to do.  Before the foundation of the world, God the Father, Son, and Holy Spirit knew the price of redemption.  Christ, as the Lamb of God, would come to offer the final and ultimate sacrifice for sins.
In rebellion, the first Adam opposed God's divine design, placed himself in bondage, and experienced death in the process.  In total surrender, the second Adam yielded to God's plan, set the captives free, and rose to everlasting life.
To follow Christ, we must, like Christ, yield our lives to the will of the Father.  It is only in total submission that we find what Adam lost: sweet communion with Holy God.
Daily Reading: II Samuel 23-24
Click the link below to share