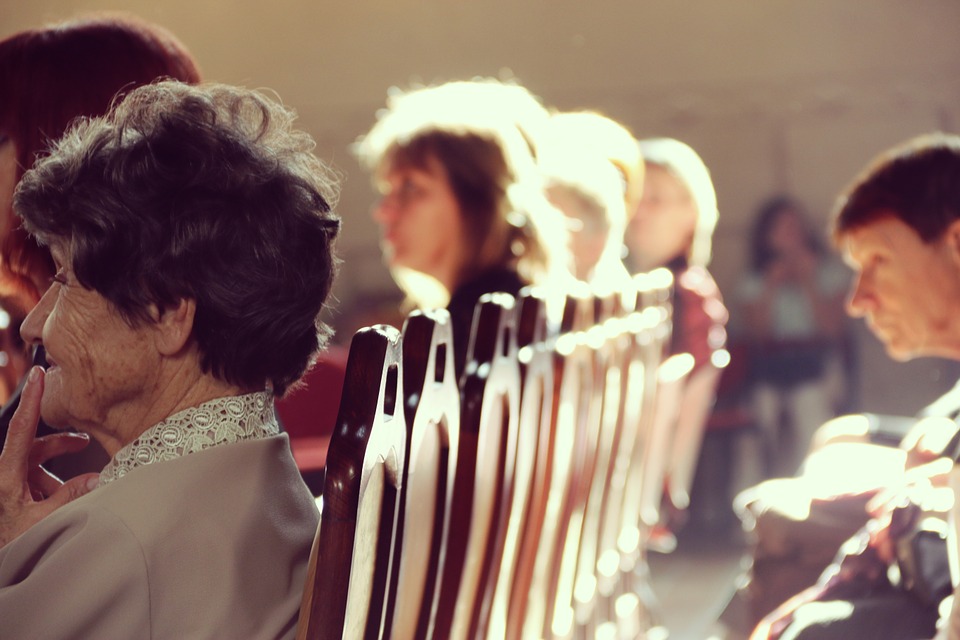 "The most wonderful moments of joy in this world are not the moments of self-satisfaction, but self-forgetfulness." –John Piper
The responsibility of fulfilling the Great Commission belongs to the church of Jesus Christ.  God did not entrust a civic municipality, a charitable organization, nor a political party with the Good News.  He gave His church the task of promoting, publishing, pronouncing, proclaiming, and preaching the Gospel to all the nations.
However, the church at large would be better suited in preaching the Gospel to others if we first preached the Gospel to ourselves.  It's a good idea to stay in continual communion with the crucifixion and resurrection of Christ.  The proclamation of the Gospel is better told from a heart that has been deeply affected by Calvary's cry.  From time to time, the follower of Jesus Christ should follow the steps of the Savior to Golgotha's skull.
He should recall the suffering, agony, pain, and price that was paid for the holy ransom.  He must engage his mind with the death, burial, and resurrection of the Holy One.  He should stand by the tomb with Mary and see the hope that lies within that barren place.
He ought to remind himself that Jesus is sitting in the heavenlies with all power and authority – and has given that very authority to us to proclaim His message!
Daily Reading: II Samuel 21-22
Click the link below to share