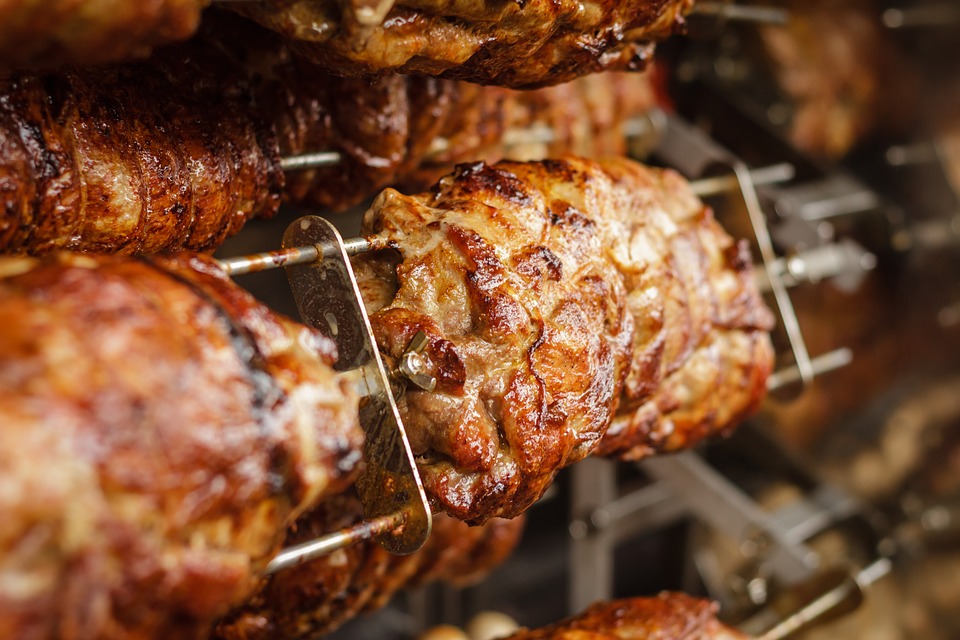 "I seem forsaken and alone; I hear the lion roar, and every door shut but one; and that is mercy's door." –William Cowper
In 1818, King Tamatoe of the South Sea Islands was converted to Christianity.  After his conversion, many of the fellow natives plotted against him with the intent to seize his property, usurp his throne, and burn his family to death.  King Tamatoe got wind of the attack and organized a small battalion to capture his foes at an unexpected hour in the night.
After their capture, the king prepared a large feast and put the spread before his would-be assassins for their joy and pleasure.  During the meal, King Tamatoe surprised the savages by presenting the Gospel of Jesus Christ.  Overwhelmed with this act of grace and kindness, they burned their idols and became followers of Christ.
Tamatoe understood the teachings of Christ: "But I say unto you, Love your enemies, bless them that curse you, do good to them that hate you, and pray for them which despitefully use you, and persecute you;" (Matthew 5:44). Though the king had authority and power to execute his foes, he extended love and mercy instead.  When we consider what Christ has done for us, we will be more apt to demonstrate that very grace to others.
Daily Reading: I Samuel 25-27
Click the link below to share