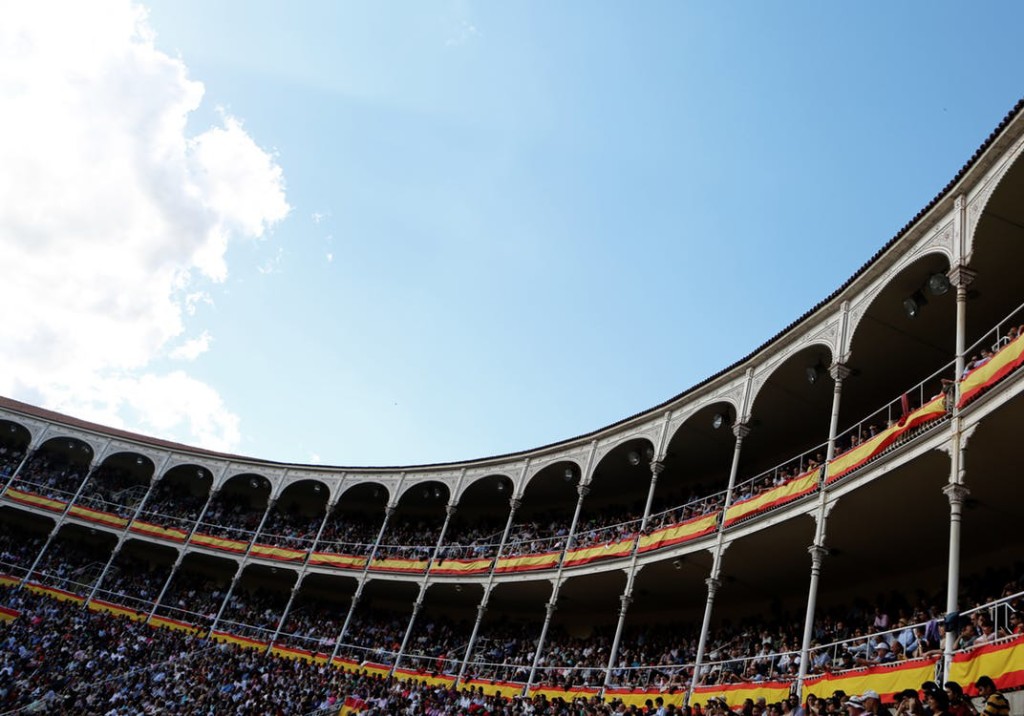 People are often driven by the attention, accolades, and applause of their peers and colleagues.  Many work feverishly, and perhaps their entire lives, to reach a recognized platform.  Fifteen minutes come and go and the onlookers who adamantly cheered you as a god has suddenly moved to the next act. Though we may walk away with a trophy, a crown, or a degree, we do so with little joy.
Such desires are rooted in a deficient view of our identity in Christ.  When you have been accepted by Christ, no other validation is needed.  Quite frankly, no other validation is comparable. But the glory-seeker in us all, loves the hunt.  And though the hunger for glory doesn't start out as a monstrous desire, it does grow with each feeding.  Feeding it enlarges it and before we know it we have built thrones and empires in the name of self-recognition, growling for more in the process.  Such is NOT of the kingdom.
Glory alone belongs to God, and anything that attempts to displace glory away from its Divine origin is devilish and demonic to the core. That is why the cross radically changes our lives. It's hard to applaud ourselves when our hands are preoccupied with rugged timber. And that is what Christ invites us to do. He calls us to follow Him, to make much of His name, to drive men to His excellence. He invites us to take up a cross, die with His death, live in His life, and experience His glory…not ours.  To that I give a standing ovation.
Daily Reading: 1 Samuel 13-14
Click the link below to share