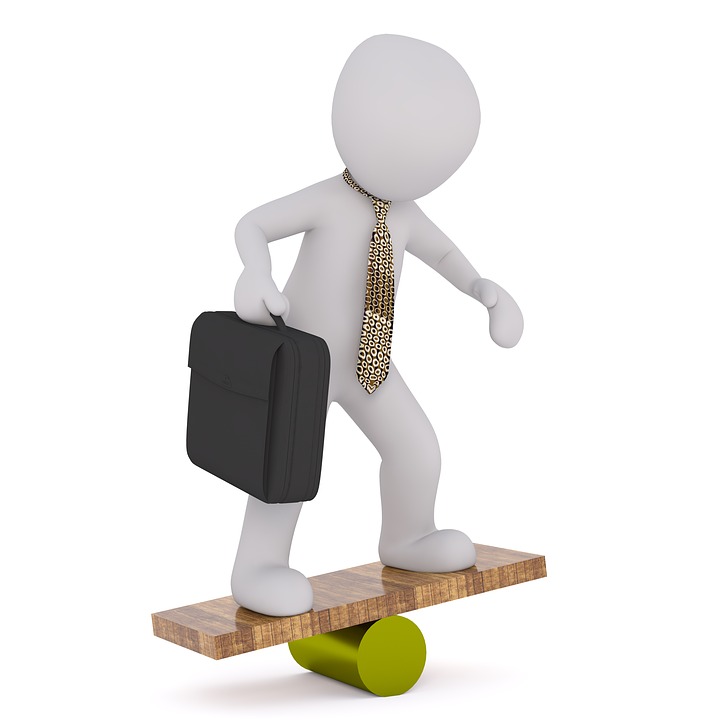 The Church of Jesus Christ must balance conviction and compassion.  We are instructed to speak the truth, yet we are to do it in love.  To be honest, it can be difficult finding the right kind of balance these days when we deal with the world; but our great example is none other than the Lord Himself.
In Matthew 9:36 the Bible says of Jesus, "But when he saw the multitude, he was moved with compassion on them, because they fainted, and were scattered abroad, as sheep having no shepherd."  When Jesus saw their condition He was moved with compassion; He was inwardly affected.
Consider the word "compassion." The word picture is that of being kicked in the gut.  He certainly saw their problems (like Jesus, we should have convictions), but He also sensed their potential (like Jesus, we should have compassion).
The verse is clear: the Lord did not see sheep; He saw them "as sheep."  He saw what they could become.  What do we see when we look upon a lost world?  Do we see their hair, their clothes, their appearance, or do we see what they could become in Christ?  The truth is simple: if we are going to reach people the way Christ reached people, we must see people the way Christ saw people.
Daily Reading: Judges 13-15
Click the link below to share