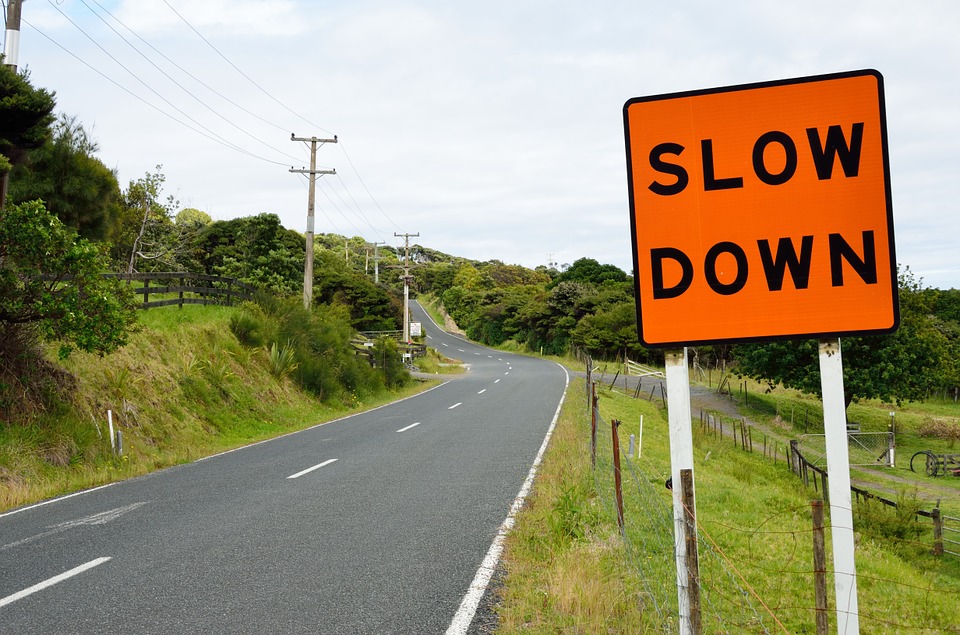 The story is told of a nineteenth century explorer who hired a group of African villagers to search a portion of Africa that was unmapped. During the first few days of their journey they traveled at an accelerated rate of speed.  The explorer was amazed at how much ground they had covered in just three days. He was excited to reach his destination ahead of schedule.
On the fourth day, however, no one was willing to move ahead. When the explorer asked the natives why they wouldn't advance any further, they told him they had been moving too fast.  It was time, they contended, for their souls to catch up with their bodies.
In the name of advancement, success, and achievement we rapidly move forward searching for bigger, better, and brighter things.  However, there is a price to be paid for such zeal.  If we are not careful, our souls become depleted, tired, and fatigued. Without realizing it, we may exhaust and sap the energy of the inner man.  During such moments, we need to schedule days of rejuvenation.
Someone has anonymously said, "The mark of a successful man is one that has spent an entire day on the bank of a river without feeling guilty about it."  Pursue the unchartered territories of your life, but not without allowing your soul to play catch up.
Daily Reading: Judges 10-12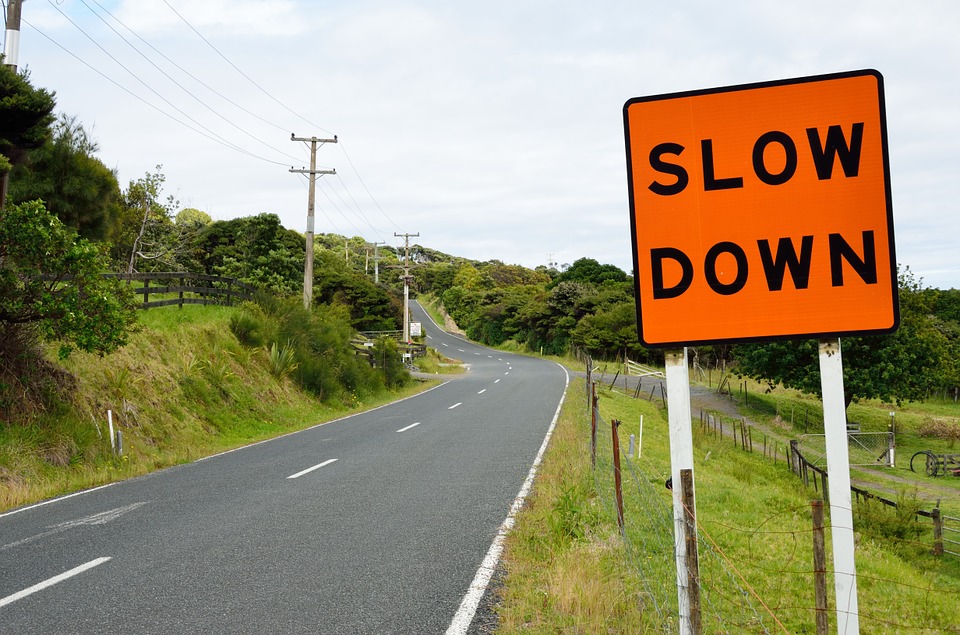 Click the link below to share