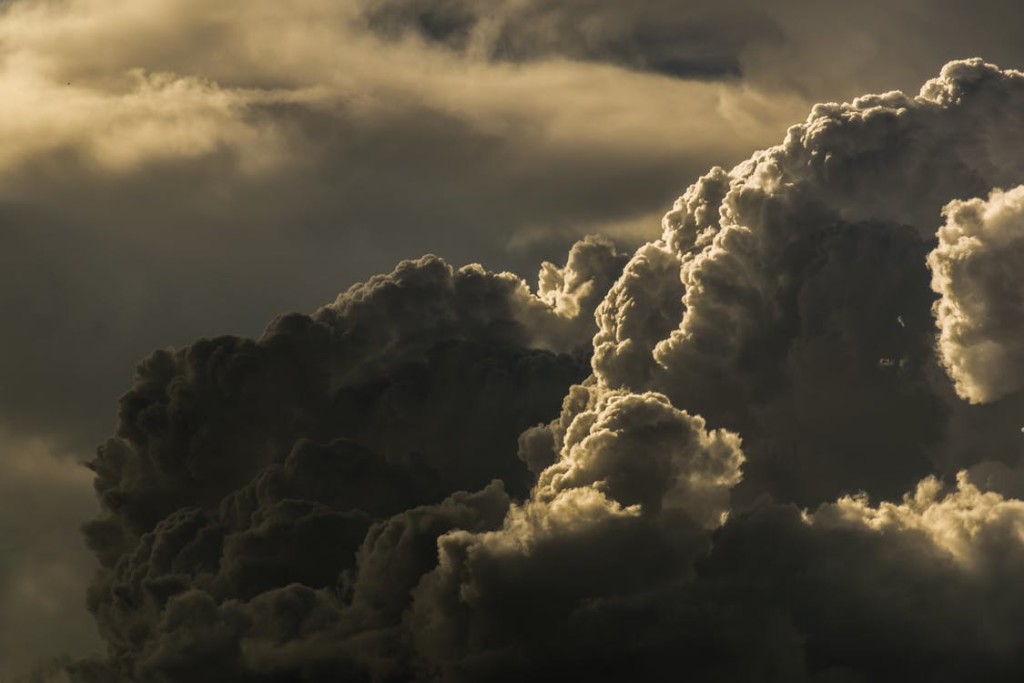 Dealing with sin is an ongoing battle. No one reading this today is exempt from its force.  Yes, we have security and assurance in knowing that our sins have been forgiven through the shed blood of Jesus Christ.  However, the power of sin is still prevalent.  We live in a fallen world, we engage flawed people, we encounter fierce temptations.  The battle is raging, but that doesn't mean we have to be on the losing end.  What can we do to get victory over sin?
Repent. First and foremost, if you have unconfessed sin in your life, stop right now, call upon your heavenly Father and ask for forgiveness.  There's no way to get victory over sin if you allow it to linger.
Reorder. Next, restructure your life with spiritual parameters in place.  Granted, we will never escape temptation, but we can have certain guidelines to help us live within biblical principles and standards.
Resist.  You do not have to succumb to those desires. We give in to temptation when we fulfill a God-given desire with something outside of the God-given design.  You can resist.  You do not have to give in.
Rely. Ultimately, holiness is developed when we rely on the power of the Holy Spirit of God.  We are to depend on Him for spiritual growth and development.  Learn to live without grieving Him or quenching His work in your life.  Reply on Him for victory over sin.
Daily Reading: Joshua 22-24
Click the link below to share