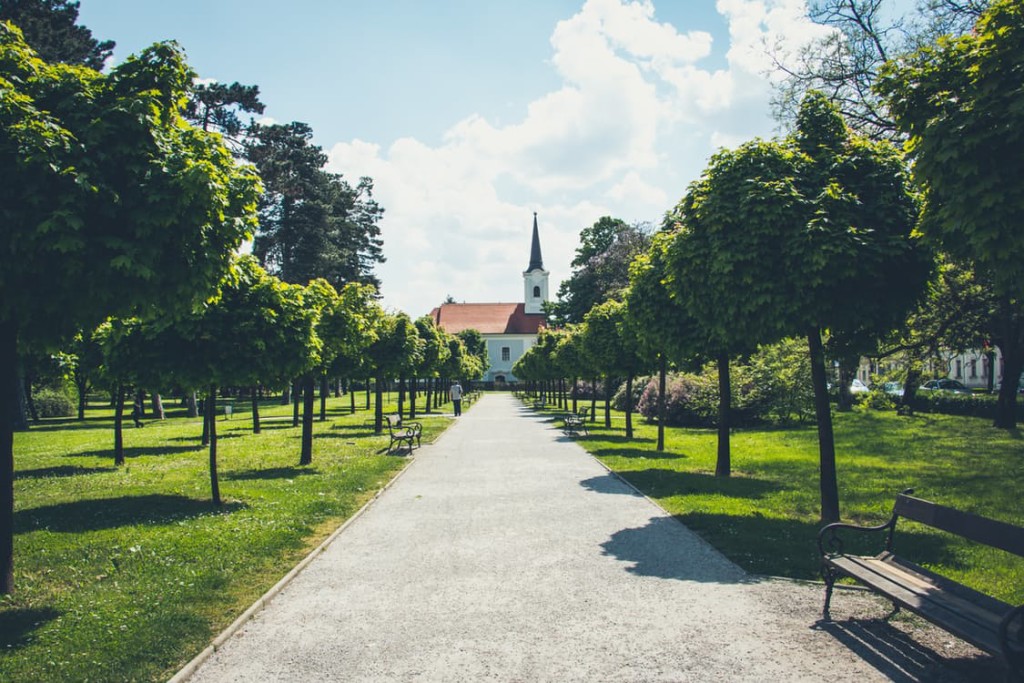 Contrary to popular belief, you can be saved and enjoy it. As a matter of fact, the only real way to enjoy this earthly life is by possessing eternal life. If Christians are to be the happiest people on earth, shouldn't the place they congregate be equally joyful? Church should be a place of excitement…oftentimes it is anything but that.
They do sound similar, don't they?…sanctuary, cemetery.
A sanctuary is a place of the living; a cemetery is a place of the dead. A sanctuary functions in light, a cemetery functions in darkness. A sanctuary is a place where we eagerly desire to be, a cemetery is a place where we earnestly try to flee. Too often, however, our sanctuaries feel more like cemeteries. Churches that are exciting have a few characteristics in common:
An Exciting Church attracts guests with its warmth and friendliness
An Exciting Church engages in genuine worship
An Exciting Church is growing in today's faith
An Exciting Church reaches another generation with truth
An Exciting Church Declares the Glorious Gospel to the world
I want to be in a place that gives hope to the entire world, not just those confined within the religious walls of a cemetery, umm, I mean sanctuary. Don't just go to church, be the church!
Daily Reading: Joshua 9-11
 
Click the link below to share