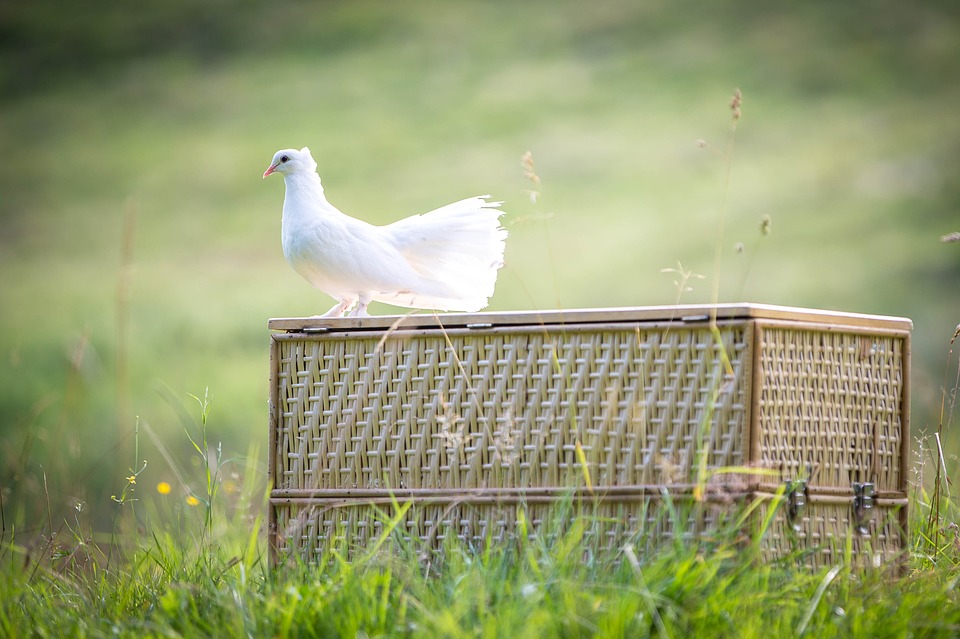 One cannot experience regeneration apart from the work of the Holy Spirit of God.  Jesus Himself said, "That which is born of flesh is flesh; and that which is born of Spirit is spirit" (John 3:6). Salvation is more than intellectual consent or emotional elation.  The Holy Spirit of God is the acting Agent of grace in that glorious moment when life is imparted to a dead sinner.  As a matter of fact, His role in salvation includes:
The Act of Invasion.  This is when conviction takes place.  The Holy Spirit penetrates to the deep recesses of the soul and reveals to the sinner that he is lost in his sins.
The Act of Inspiration.  I say "inspiration" because the Holy Spirit proceeds to point men to Christ: His death and resurrection. This is His work, this is His function.  He illuminates Christ to the heart, soul, and mind of the sinner.
The Act of Invitation.  He then draws men to God.  He invites them to meet the Savior of the world.  He gives access and admission into the presence of the Righteous God of Glory.  He invites men to Himself and brings them to the knowledge of the truth.
The Act of Impartation.  Only the Holy Spirit can give life.  He makes us His sons and daughters.  Those who are led by the Spirit of God are indeed the children of God.  Without His work in salvation, you are just religiously lost.
Daily Reading: Joshua 1-4
Click the link below to share