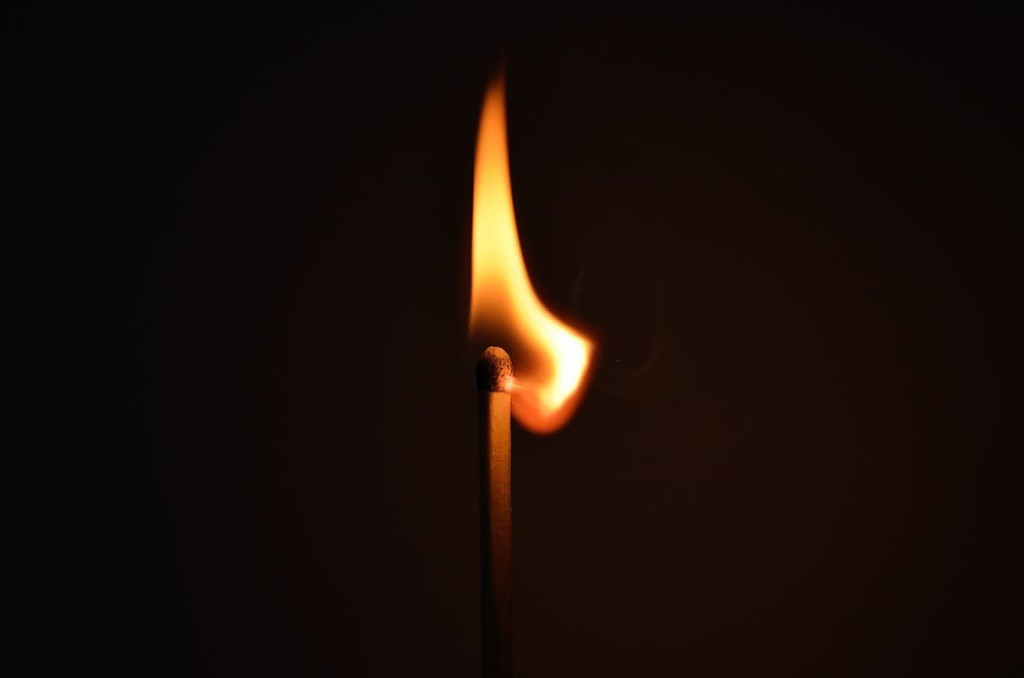 During World War II, six planes launched from a Navy carrier to drop their payloads to designated regions.  As the pilots fulfilled their assignments, they began making their way back to the carrier.  By this time, the darkness of the night had settled over the rough seas.  The pilots radioed back to the carrier to increase their light so they could find the steeping dock.
The call came back to the pilots that they were to maintain their "blackout" status due to enemy planes in surveillance.  The pilots called back in an SOS plea, begging the carrier for an increase in light, "Just one light, just one on the bow, and we will take our chances!"  The dispatcher came back, "We are only following our orders.  I am sorry."  The lines went dead, and the planes were never recovered.
Just one light.
In complete and total darkness, that is all it takes.  Just one light.  In a world of sin, and hate, and corruption, and greed.  Just one light.  In a home full of turmoil, division, and bitterness.  Just one light.  In a school full of drugs, lewdness, and ungodliness.  Just one light.
If our world is growing darker, it is because the church refuses to shine the let from the ship.  Your light may be small, it may be weak, it may even flicker, but the world needs to see it.
Daily Reading: Deuteronomy 28-29
Click the link below to share